Three Jammu and Kashmir SPOs and constable abducted in Shopian; police suspect Hizbul Mujahideen
Three Jammu and Kashmir Special Police Officers (SPOs) and one police constable have gone missing in the Shopian district of the state, weeks after Hizbul Mujahideen commander Riyaz Naikoo told policemen 'to resign for their own safety'
Three Jammu and Kashmir Special Police Officers (SPOs) and one police personnel have gone missing in the Shopian district of the state. According to reports, the policemen were abducted by militants from their homes in two villages in Shopian.
CNN-News18 reported that Hizbul Mujahideen commander Riyaz Naikoo is suspected to be behind the abductions, as he had warned Jammu and Kashmir Police personnel to resign. Sources said that according to the police, militants barged into the houses of the policemen and abducted them.
India Today reported that a manhunt has been launched to trace the policemen. Naikoo had said that he wanted to assure the SPOs working in the state that the Mujahideen "did not want to kill them", and demanded that they "resign for their own safety".
#BREAKING -- 4 policemen abducted from 2 villages by militants in Shopian, J&K. Hizbul Mujahideen hand suspected in the cops' abduction; Hizbul Chief Riyaz Naiko has warned J&K cops to resign | @islahmufti with more details pic.twitter.com/VPabIalrM2

— News18 (@CNNnews18) September 21, 2018
This is the latest in the recent spate of violence against the police personnel by militants in the Valley. The tit-for-tat between the terrorists and the Jammu and Kashmir Police began early in September when militants fired at four policemen when they had gone to an automobile workshop near Arhama fruit mandi in Shopian to repair their vehicle. All the four policemen died in the incident. The resulting chain-reaction saw the detainment of Naikoo's father, and the retaliatory abduction of at least 12 relatives of police personnel.
Earlier in July, the body of police constable was found in Kulgam district. Constable Saleem Shah was abducted, allegedly by unknown militants from his house.
With inputs from agencies
Find latest and upcoming tech gadgets online on Tech2 Gadgets. Get technology news, gadgets reviews & ratings. Popular gadgets including laptop, tablet and mobile specifications, features, prices, comparison.
Politics
Mehbooba was released on Tuesday night after the Union Territory administration revoked the Public Safety Act charges against her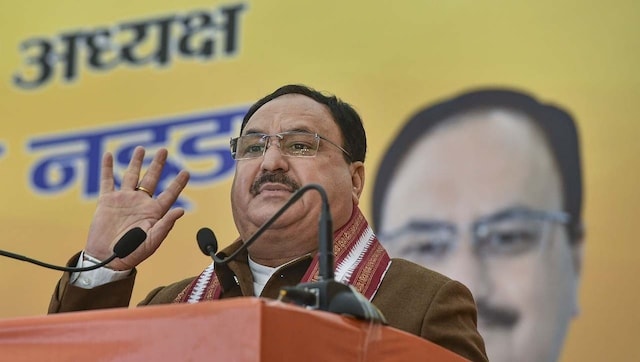 India
Chidambaram had said that the 'arbitrary and unconstitutional' decisions of the Narendra Modi government on Jammu and Kashmir must be rescinded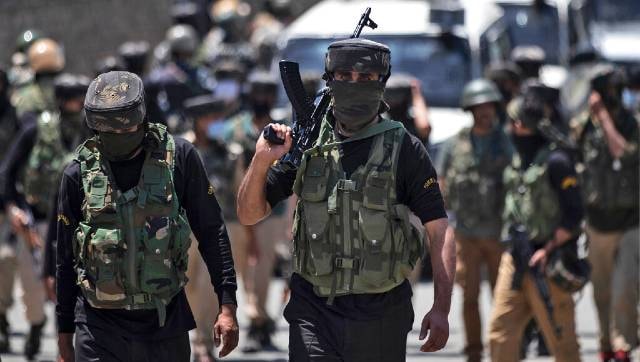 India
A resident of Punjab Pakistan, the militant, identified as Sameer Bhai alias Usman, was part of the group responsible for the killing of a police officer named Khursid Ahmad