Sheena Bora murder case accused Indrani Mukerjea admitted to JJ Hospital after complaining of chest pain
Indrani Mukerjea, prime accused in the Sheena Bora case has been admitted to the JJ Hospital after she complained of chest pain on Friday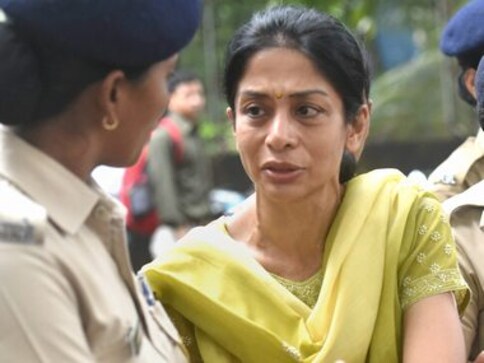 Indrani Mukerjea, prime accused in the Sheena Bora murder case and former head of INX Media, has been admitted to JJ Hospital after she complained of chest pain on Friday, according to several media reports.
Indrani, who was arrested in 2015 as the prime accused in the sensational murder case of her daughter Sheena Bora, has been admitted for treatment to a hospital for the second time this year in the state-run hospital. In April, she was admitted to the JJ Hospital in a semi-conscious state.
Indrani was taken to the JJ Hospital and kept under close attention in the Critical Care Unit (CCU) of the hospital. Her treatment lasted for a week, after which she was discharged and sent to the Byculla jail where she is lodged.
"Overdose of benzodiazepine was suspected and that is what has come out positive in the test," JJ Hospital Dean SD Nanandkar told ANI at the time. However, the chemical analysis report by the forensic science laboratory (FSL) on Wednesday ruled out drug overdose and said her ill health could be due to some "other medical ailment", CNN-News18 had reported.
In October 2015, a few months after her arrest in the case, she was rushed to the hospital in an unconscious state. Doctors who were treating her had concluded that she had overdosed on anti-epileptic pills. She had remained in the hospital for nearly a week.
Indrani and her husband Peter Mukerjea, along with her ex-husband Sanjeev Khanna and Mukerjea's driver Shyamvar Rai were arrested in 2015 for the murder of Sheena Bora in 2012. Since then, the Mukerjea couple has been in custody.
Find latest and upcoming tech gadgets online on Tech2 Gadgets. Get technology news, gadgets reviews & ratings. Popular gadgets including laptop, tablet and mobile specifications, features, prices, comparison.