Railways battles inflation, incurs higher staff expenses
A strict fiscal discipline enforced by the organisation paid off as the railways will end the current year with a surplus.
Union Railway Minister Mallikarjun Kharge today informed Lok Sabha through the Interim Railway Budget 2014-15 that despite the falling average lead of freight traffic, the railways is confident of surpassing the freight earnings target which has been increased to Rs 94,000 crore from Rs 93,554 crore in the Budget Estimates.
"Given the promising trend of loading, the target has been scaled up to about 1052 million tonnes from the budget target of 1047 million tonnes," a release from the Ministry of Railways said.
Throughout the last fiscal, the public transport behemoth struggled under strong inflationary pressure particularly on increasing diesel prices coupled with a costlier electrical energy.
"There has also been a higher than expected burden on account of significant fresh recruitment in many safety categories, additional dearness allowance for railway employees and dearness relief for Railway pensioners," the release said.
Dueing this period, the pension allocation requirements also went up by a significant Rs 2,000 crore. The dividend payment to general revenues also went up by Rs 1,591 crore with the increase in the rate from 4 percent to 5 percent, the release said.
However, a strict fiscal discipline enforced by the organisation paid off as the railways will end the current year with a surplus.
"Continuing the happy trend of 2012-13, and in a marked improvement from the two earlier years, railways will end the current year with surplus, and fund balances would increase from Rs 2,391 crore at the beginning of current fiscal to Rs 8,018 crore at the end of March, 2014," the release said.
Find latest and upcoming tech gadgets online on Tech2 Gadgets. Get technology news, gadgets reviews & ratings. Popular gadgets including laptop, tablet and mobile specifications, features, prices, comparison.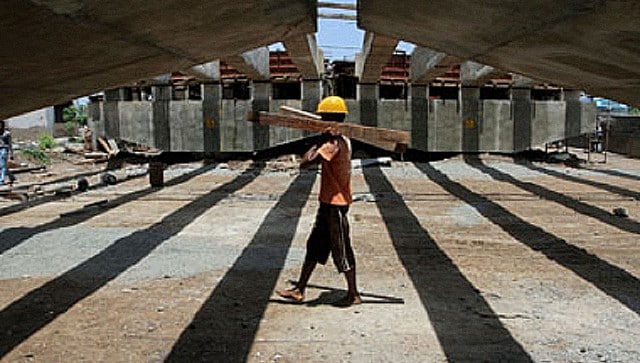 India
The construction industry in India is the second largest employer after agriculture and has an industry size of Rs 10.5 trillion. According to the Confederation of Real Estate Developers Association of India, prior to the lockdown, there were 20,000 ongoing construction projects in the country and work was being undertaken in as many as 18,000 sites.
World
Xi has previously pledged to increase government support for new technologies while doing more to fight pollution, protect natural resources and expand the country's national park networks.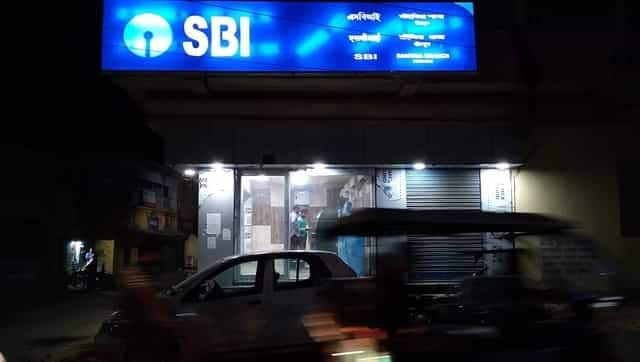 India
The PSU banks' problem is often linked to India's burgeoning fiscal deficit that needs control because pumping taxpayer money into state-run banks is fraught with risks.