Presidential Election 2017: Nitish Kumar has made a historical mistake, says Lalu Prasad Yadav
RJD leader Lalu Prasad Yadav termed Nitish Kumar's decision to support NDA presidential candidate Ram Nath Kovind as a historical mistake stating that people of Bihar will never forget the Janata Dal (United) leader's decision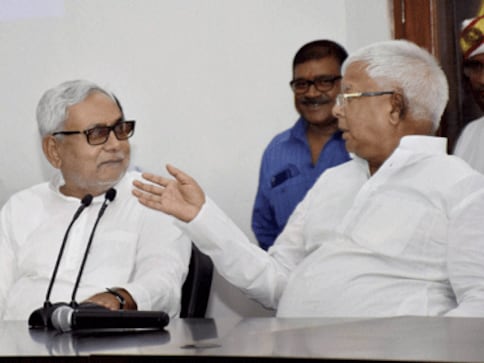 Rashtriya Janata Dal (RJD) leader Lalu Prasad Yadav criticised Bihar chief minister Nitish Kumar's decision to support NDA presidential candidate Ram Nath Kovind on Thursday, terming it as a historical mistake by the Janata Dal (United) leader.
"People of Bihar will never forget Nitish Kumar. Now a daughter of Bihar from Dalit background has been named the presidential candidate. Nitish should have waited and thought about it. He has done a big mistake and will pay price for that," Lalu said after  17 opposition parties led by Congress announced Meira Kumar's candidacy in the upcoming presidential polls against Kovind.
Lalu has made it clear that he would go with the Congress-led opposition's candidate.
"Nitish had called me and told about his decision. I advised him not to do so, but I can't say what happened after that. Now everybody knows what he has done. He himself had pitched for opposition unity and backtracked," said Lalu.
Back in Patna, RJD MLA Bhai Virendra challenged Nitish to change his decision to support Kovind whose RSS background has under the opposition scanner.
Other RJD leaders, as well as Congress, criticised Nitish Kumar ever since the Bihar chief minister announced his decision to support Kovind.
The JD(U) didn't participate in Thursday's opposition meeting held in Delhi.
Senior RJD leader Raghuvansh Prasad Singh has alleged that Nitish had taken the decision to demean the RJD. He also feared the ruling Mahagathbandhan might not last long in Bihar.
Find latest and upcoming tech gadgets online on Tech2 Gadgets. Get technology news, gadgets reviews & ratings. Popular gadgets including laptop, tablet and mobile specifications, features, prices, comparison.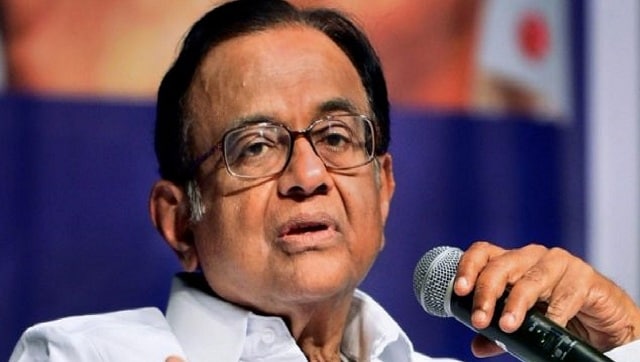 India
The former finance minister's remark comes a day after telecom company Bharti Airtel posted a net loss of Rs 15,933 cr in the first quarter of FY 2020-21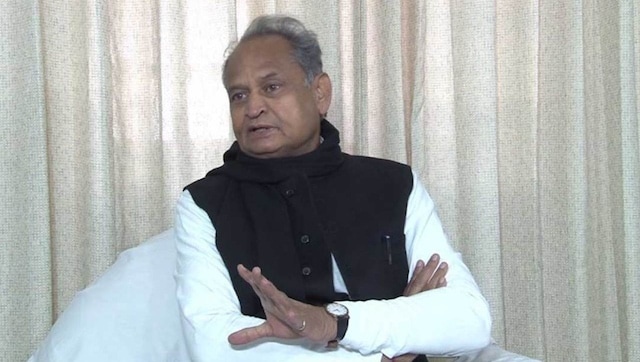 Politics
Governor Kalraj Mishra had sought Friday clarifications on six points from the state government, after Congress MLAs held a five-hour dharna on the lawns of the Raj Bhawan pressing for a Vidhan Sabha session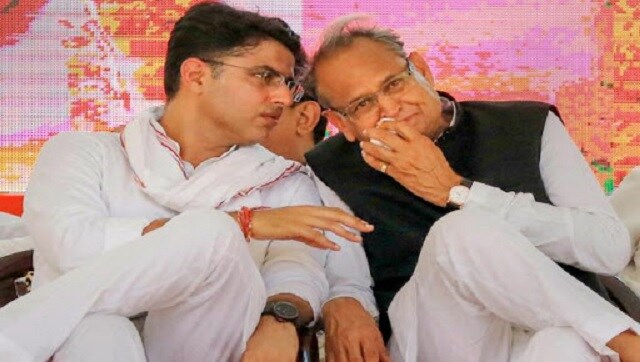 Politics
Rajasthan CM also said Pilot has an 'innocent face and has a strong command on Hindi and English, with which he had impressed the media'.