Pakistan Army warns of befitting response to India's 'hostile border action'
Pakistan Army chief General Qamar Javed Bajwa on Tuesday warned of giving a befitting response to any hostile action on the borders
Islamabad: Pakistan Army chief General Qamar Javed Bajwa on Tuesday warned of giving a befitting response to any hostile action on the borders, notwithstanding the country's desire for enduring peace with neighbours.
The budding state of stability achieved after countless sacrifices by the security forces, law enforcement agencies and the nation shall be consolidated to have a normalised Pakistan, Bajwa said in his address to the 75th Annual Formation Commanders conference held at the army headquarter in Rawalpindi attended by top army officers.
"He (Bajwa) said that notwithstanding our desire for enduring peace with our neighbours, any hostile action anywhere along our frontiers shall be responded most befittingly," it said.
Improving situation in Balochistan was discussed in the conference where officers were also briefed on the geo-strategic environment, progress of military operation Radd-ul-Fasaad against militants, operational preparedness against conventional threat and matters concerning national security.
The progress and security of the multi-billion dollar China-Pakistan Economic Corridor (CPEC) were also discussed. Bajwa had recently visited the frontline field formations along the eastern and western frontiers. Karachi operation, military operations in Punjab and
elsewhere will be continued till sustainable stability is achieved, the statement added.
Find latest and upcoming tech gadgets online on Tech2 Gadgets. Get technology news, gadgets reviews & ratings. Popular gadgets including laptop, tablet and mobile specifications, features, prices, comparison.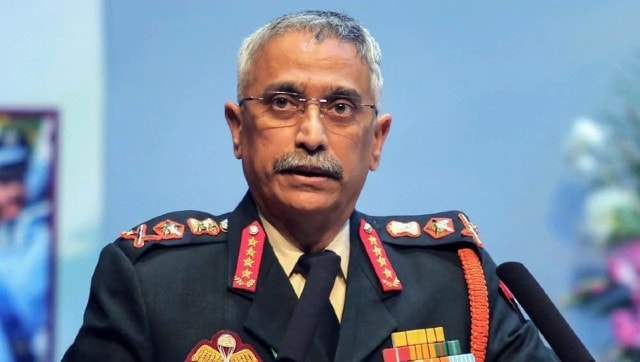 India
Naravane, however, added that India is committed to resolve the eight-month-long military standoff with China through talks. He was speaking at the Army Day parade in New Delhi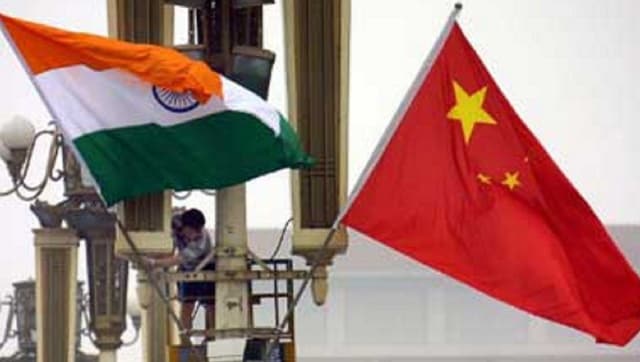 India
Indian and Chinese troops are locked in a border standoff in eastern Ladakh for over eight months after a clash in the Pangong lake area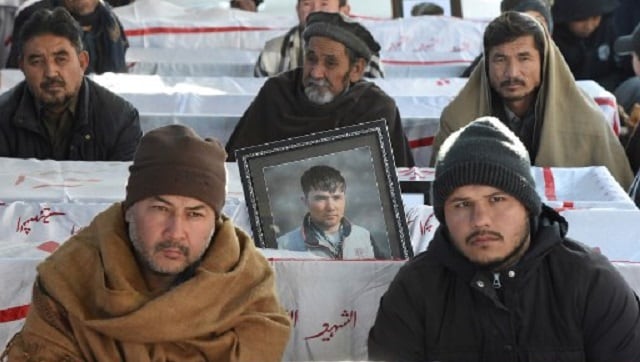 World
Ten miners were kidnapped by Islamic State gunmen from a remote colliery in Balochistan before being taken to nearby hills where most were shot dead, while some were beheaded