One killed as SUV crashes over autorickshaw after gang war spills near Gurgaon mall
Unidentified gunmen opened fire at an SUV near bustling MG Road in Gurgaon on Wednesday morning.
Unidentified gunmen opened fire at an SUV near the bustling MG Road in Gurgaon on Wednesday morning. The incident took place near Central Mall of Gurgaon. According to reports, one person has died.
Speaking to a news channel ACP (Crime) Rajesh Kumar said that a notorious criminal, Rakesh, was leaving his Gurgaon residence in an SUV when a Santro approached the SUV and opened fire.
Rakesh was going to Mehrauli from IIFCO chowk when the assailants fired at his car indiscriminately, police said. While Rakesh escaped unhurt, his driver was hit by a bullet following which he lost control over the car causing it to topple over an autorickshaw standing nearby. The driver of the auto was crushed to death on the spot, police said.
Rakesh, a history-sheeter, was recently released on bail, PTI quoted the police as saying.
The incident, which happened at 9 in the morning, startled regular office-goers and affected traffic for a while. However, Kumar said that situation was under control now and the culprits would be nabbed soon.
Soon after the shootout, the Santro in which the shooters were travelling fled the scene but the senior police official told NDTV that three teams have been formed to nab the perpetrators.
Here are some reactions to the incident:
When we talk about road safety, We have to think about escaping bullets. Today's gurgaon incident is the best example..

— gautham govind (@metalsaint) July 15, 2015
Shootout at Central Mall, Gurgaon. One dead, one injured. Gang warfare pic.twitter.com/CKTk0isO7C

— bhavatosh singh (@bhavatoshsingh) July 15, 2015
Broad #daylight #shooting in #lawless #Gurgaon https://t.co/MAUkqRHz3h

— IndianDrifter (@Indian_drifter) July 15, 2015
but then again , you're living in Gurgaon, ITS YOUR FAULT

— yashraj bhalerao (@yashrajbhalerao) July 15, 2015
--- --- Mg road firing near gurgaon central mall pic.twitter.com/WaMruHtQeg

— surender singh (@singhSurennbt1) July 15, 2015
Apparently, this well known criminal who was shot at this morning lives in tony Beverly Park, Gurgaon. Some neighborhood this place is.

— sanjay sarma (@nick_sarma) July 15, 2015
#shootout near #Centralmall #Gurgaon reports say one dead ,though police deny !!avoid the road better ! pic.twitter.com/uBI4va2CNG

— sudhakar (@naidusudhakar) July 15, 2015
SUV flies, crashes into auto after daylight gang shooting in Gurgaon | http://t.co/ytLVeLeQPq 15 July 2015 #News pic.twitter.com/t1q8SOX66U

— Pradeep Mandhare (@PradeepMandhare) July 15, 2015
Find latest and upcoming tech gadgets online on Tech2 Gadgets. Get technology news, gadgets reviews & ratings. Popular gadgets including laptop, tablet and mobile specifications, features, prices, comparison.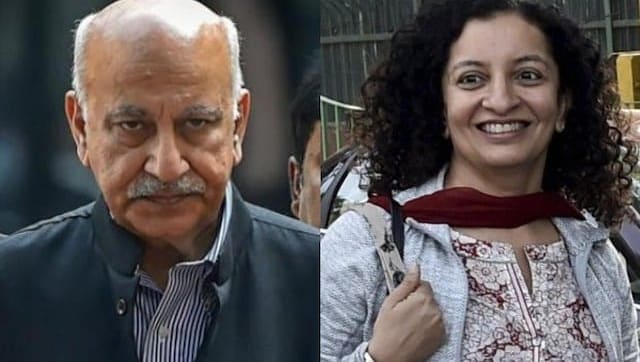 India
Akbar's legal representative Senior Advocate Geeta Luthra said there was no public interest in Ramani's allegation. "It is vindictive and actuated out of malice. The fact is you can just spoil a person's reputation."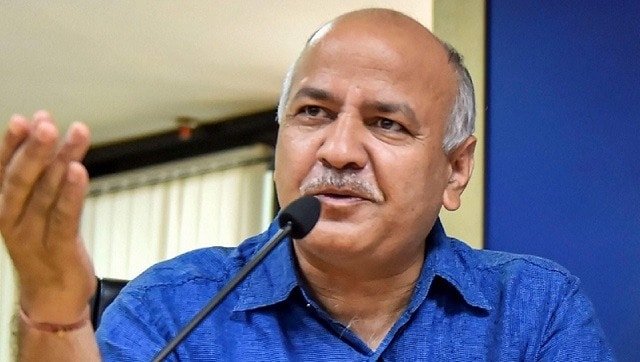 India
At a press conference, the Delhi deputy chief minister said the AAP govt doesn't have an obligation to provide funds but has decided to after "seeing the suffering of MCD employees"
India
Cold and dry northerly/northwesterly winds from the western Himalayas have been barrelling through the plains, bringing down the minimum temperature