Narendra Modi to participate in 50th anniversary celebrations of Auroville township near Puducherry
Prime Minister Narendra Modi will participate in the golden jubilee celebrations of Auroville International township in Vanur taluk of Villupuram district in neighbouring Tamil Nadu on 24 February, a BJP leader here said
Puducherry: Prime Minister Narendra Modi will participate in the golden jubilee celebrations of Auroville International township in Vanur taluk of Villupuram district in neighbouring Tamil Nadu on 24 February, a BJP leader here said.
The president of the local unit of the Bharatiya Janata Party, V Saminathan, told reporters that Modi would address a party-sponsored rally at the helipad in Lawspet near Puducherry upon returning from Auroville township in the afternoon.
Chief Minister V Narayanasamy had recently said the territorial government had written a letter to Modi requesting him to inaugurate the container cargo operations at the sea port during his visit to the Union territory to take part in the Auroville golden jubilee celebrations.
"We are expecting a reply from the prime minister to our request," he had said.
Auroville, the 'City of Dawn', is an international institution under the Union HRD ministry and is aimed at forging human unity. It was launched on 28 February, 1968.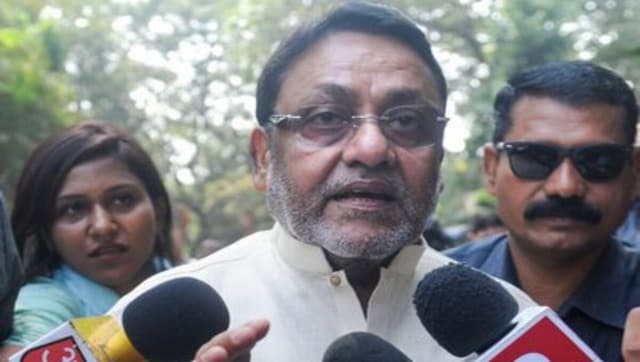 India
Notably, the NCP had offered outside support to the BJP in Maharashtra after the 2014 polls. However, the BJP had come to power with the support of the Shiv Sena
India
The TNDGE will issue a provisional mark sheet for all students who are registered this year. The provisional mark sheets will be available from 22 July
India
The 78-year-old Lingayat strongman said this evening that he was yet to receive the 'message' from the party's Central leadership on whether he should continue in his post or quit