MJ Akbar-Priya Ramani criminal defamation case to be heard on 18 October; MEA junior minister set to record statement
The hearing in the private criminal defamation case filed by Union minister MJ Akbar on Monday against journalist Priya Ramani has not been listed for Tuesday, as reported earlier. The case will be heard by the Patiala House court in Delhi on 18 October at 2 pm
The hearing of the private criminal defamation case filed by Union minister MJ Akbar against journalist Priya Ramani is not listed for hearing at Delhi's Patiala House Court on Tuesday, but will be heard in the court on Thursday, 18 October, at 2 pm. Akbar filed the criminal defamation case against Ramani after she accused the former Asian Age editor of sexual harassment.
The junior minister of foreign affairs will have to be present at the court for the hearing, reports said. He will stand in the witness box to record his statement before the court, CNN-News18 reported.
The Minister of State for External Affairs has accused Ramani — who had recently levelled charges of sexual misconduct against him as the #MeToo campaign raged in India — of "willfully, deliberately, intentionally and maliciously" defaming him and has sought her prosecution under the penal provision on defamation.
"The complainant (Akbar) also had a long career in journalism, he launched India's first weekly political news magazine...," the complaint said and listed out defamatory imputations made by Ramani on social media against him. Whilst it is apparent that the accused has resorted to a series of maliciously serious allegations which she is diabolically and viciously spreading in media, it is also apparent that false narrative against the complainant (Akbar) is being circulated in a motivated manner for the fulfilment of an agenda, the complaint said.
It termed as "scandalous" the allegations made by Ramani against Akbar and said "very tone and tenor" are ex-facie defamatory and they have not only damaged his goodwill and reputation in his social circle but also affected Akbar's reputation in the community and friends, family and colleagues and caused irreparable loss and tremendous distress. The complaint, filed through advocate Sandeep Kapur, seeks issuance of notice to Ramani under Section 499 (defamation) of the Indian Penal Code (IPC). Section 500 of the IPC provides that an accused may be awarded two years jail term or fine or both in the event of conviction.
Hours after returning from a trip to Africa, Akbar had termed allegations of sexual harassment levelled against him by several women as "false, fabricated and deeply distressing" and said he was taking appropriate legal action against them. Akbar's name cropped up on social media when he was in Nigeria. The women, who accused Akbar of sexual harassment, included Priya Ramani, Ghazala Wahab, Shuma Raha, Anju Bharti and Shutapa Paul.
With inputs from PTI
Explainers
In November, news website FactFocus claimed former army chief General Qamar Javed Bajwa and his family had accumulated assets worth Rs 12.7 billion over the past six years. Journalist Shahid Aslam, who works for BOL News, was arrested for his alleged involvement in this leak – which he denies
World
Amira Elghawaby, an active human rights campaigner, is a columnist for the Toronto Star newspaper. Prime Minister Justin Trudeau praised her appointment as 'an important step in the fight against Islamophobia and hatred in all its forms'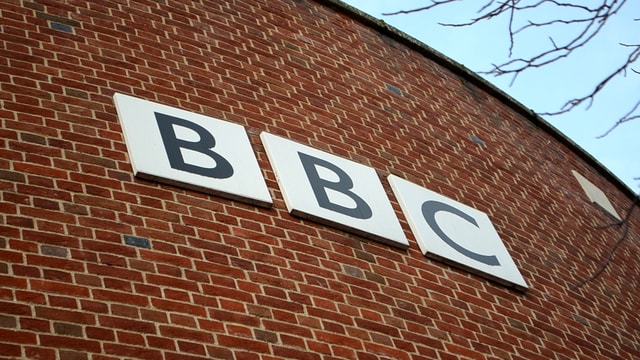 World
The review was based on the corporation's economics coverage including taxation, public expenditure, government debt and borrowing