Mehooba Mufti ups the ante, says those killed in Kashmir hadn't gone to buy milk, toffee
Chief Minister Mehbooba Mufti on Thursday justified the killings by security forces in the ongoing unrest in the Kashmir Valley saying those hit by bullets or pellets had not gone to fetch milk or toffees
Srinagar: Chief Minister Mehbooba Mufti on Thursday justified the killings by security forces in the ongoing unrest in the Kashmir Valley saying those hit by bullets or pellets had not gone to fetch milk or toffees.
Addressing a press conference in Srinagar with Union Home Minister Rajnath Singh, Mehbooba faced some tough questions from reporters and was asked how could she justify the alleged disproportionate use of force against protesters when as opposition leader she had criticised the government in 2010 for civilian killings.
The Chief Minister got angry and asked a reporter not to compare the two situations.
"You are wrong. What happened in 2010 had a reason. There was a fake encounter in Machil. Three civilians were killed. Today three militants were killed in an encounter and how is the government to be blamed for that."
She said that people came out on the roads after the 8 July killing of Hizbul Mujahideen commander Burhan Wani even though the government had imposed a strict curfew.
"Had a kid gone to buy a toffee from an army camp? A 15-year-old boy who attacked a police station (in south Kashmir), had he gone to buy milk? Don't compare the two," she said.
She said that poor Kashmiri youth were being used as shield by vested interests. "Ninety-five percent people killed are from poor families."
The Peoples Democratic Party (PDP) leader said that it was only five percent of Kashmiri people who were resorting to violence. "Ninety-five percent people don't want violence. They want peace. They want a dialogue to resolve the Kashmir issue. We have to reach out to them."
Find latest and upcoming tech gadgets online on Tech2 Gadgets. Get technology news, gadgets reviews & ratings. Popular gadgets including laptop, tablet and mobile specifications, features, prices, comparison.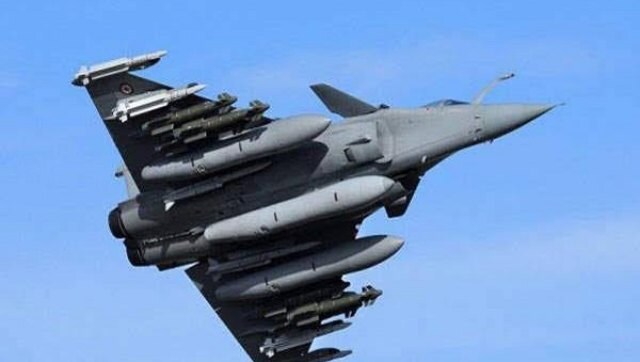 India
In a tweet, the Indian Air Force described the arrival of the Rafale jets with the words 'Golden Arrows reach home!'
India
Even if the industry bites the bullet and agrees to go full throttle on defence manufacturing, the lack of transparency from the government corridor will hardly instil confidence in the private sector.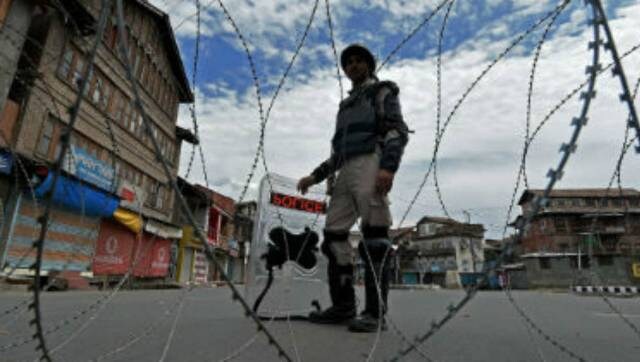 India
A Turkish foreign ministry spokesperson had said that withdrawal of special powers of Jammu and Kashmir did not serve peace or stability in the region