Manipur's Biren Singh calls surrender policy for militants 'a total failure'
'It is disappointing that there is no supervision over the outfits which have joined the national mainstream. Thas rendered the surrender policy meaningless.'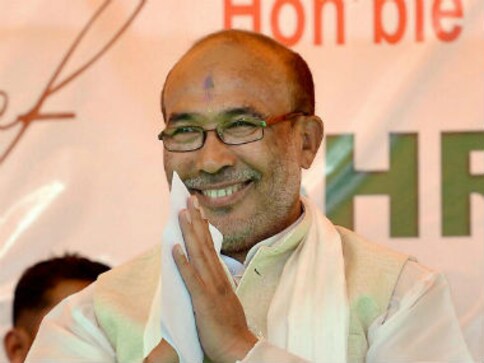 Imphal: Manipur Chief Minister N Biren Singh on Saturday said the surrender policy designed for militants was "a total failure".
Speaking at a function in Imphal, the chief minister said that he had discussed the matter with Union Home Minister Rajnath Singh.
"It is disappointing that there is no proper supervision over the outfits which have joined the national mainstream," he said. "This has rendered the surrender policy meaningless."
According to rules, weapons surrendered by militants should be deposited with the Army and members of the surrendered outfits must stay inside designated camps.
Singh said there was "a system failure since there is no effective control over the former insurgents".
"There is no proper surrender policy. The former insurgents are not given adequate assistance in terms of building houses and more. There are no means of livelihood for these people and their families," he said.
While the army has signed suspension of operations with some militant outfits, the Manipur government had refused to honour them. And hence police and paramilitary forces continued to hunt, kill or arrest the tribal insurgents despite their signing the pacts.
The neglected former insurgents were left to fend for themselves once they were lured overground, one official said.
Find latest and upcoming tech gadgets online on Tech2 Gadgets. Get technology news, gadgets reviews & ratings. Popular gadgets including laptop, tablet and mobile specifications, features, prices, comparison.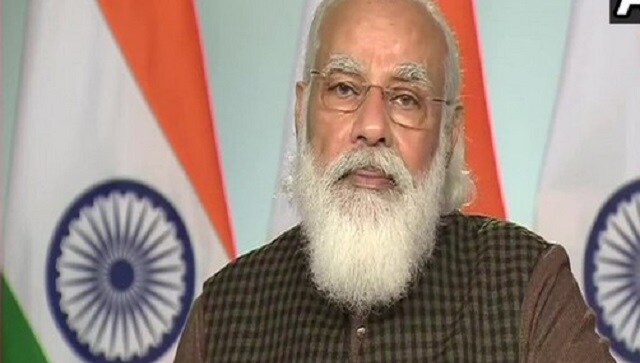 India
On this day in 1972, Manipur, Tripura and Meghalaya became full-fledged states under the North Eastern Region (Reorganisation) Act, 1971
First Cricket News
By virtue of this win, Haryana are atop the standings in Group E with 12 points from three wins, while Delhi are placed third with eight points.
Entertainment
The film made its Indian premiere at the 26th Kolkata International Film Festival in January 2021, after debuting internationally at UK's Raindance Festival in October last year.