Kanhaiya Kumar, Shehla Rashid condemn Centre; allege 'atmosphere of violence' in India
Kanhaiya Kumar claims that an 'atmosphere of violence' has been on the rise in India. Kumar and others opine that various issues of lesser importance have gained importance over other pressing issues.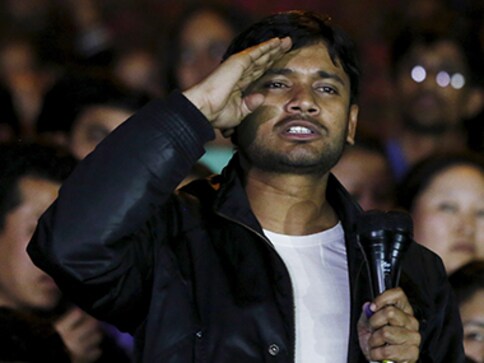 Pune: On 20 May, student leader Kanhaiya Kumar hit out at the Centre, alleging that the social fabric of India was being destroyed through "attacks on the principles of democracy and the Constitution".
He claimed that an "atmosphere of violence" was prevailing in the country.
"The condition of the country is worsening, as an atmosphere of violence is prevailing to such an extent that it is becoming a normal thing," he told reporters on the sidelines of a conference in Pune.
"On one hand, soldiers are getting killed on the border, and on the other hand, people are getting attacked and killed in the name of cow, farmers are committing suicides, students are committing suicides due to discrimination. People are being killed on communal grounds," said the former president of the Jawaharlal Nehru University Students Union (JNUSU).
Another student leader from JNU, Shehla Rashid; a social activist from Gujarat, Jignesh Mevani; and Tehseen Poonawalla, an entrepreneur and political commentator, were also present at the occasion.
"Currently, there is the Constitution on one hand and the Manusmriti on the other. There is a rule of one person on one side and democracy on the other. Earlier, people used to say Rajya Sarkar (state government), Kendra Sarkar (Centre). Now, people say Yogi sarkar, Modi sarkar," Kanhaiya quipped, in a reference to the Narendra Modi-led government at the Centre and the Yogi Adityanath-led government in Uttar Pradesh.
Kumar further alleged, "Right now, two things are going on — concentration of power and normalisation of violence — and because of this, the basic principles of democracy such as freedom, equality, fraternity, and socialism are under attack."
Through concentration of power and normalisation of violence, there is an "attempt to destroy the social fabric" of the country, he added.
Rashid took a dig at the Centre, saying the Modi government completed three years, but there was still no "positive news". She then added, "Moreover, there are only negative things and the country is in the reverse gear."
Mevani, who led a campaign against Dalits in the Una attakcs in Gujarat, said, "Before coming to power (at the Centre), Modiji was talking about 'sabka sath sabka vikas'. But now, Muslims and Dalits are feeling unsafe in the country. They are living in bewilderment. The government has failed to provide even basic things such as food, shelter to the underprivileged. Instead issues like love jihad, ghar wapsi, gau raksha are being promoted."
Find latest and upcoming tech gadgets online on Tech2 Gadgets. Get technology news, gadgets reviews & ratings. Popular gadgets including laptop, tablet and mobile specifications, features, prices, comparison.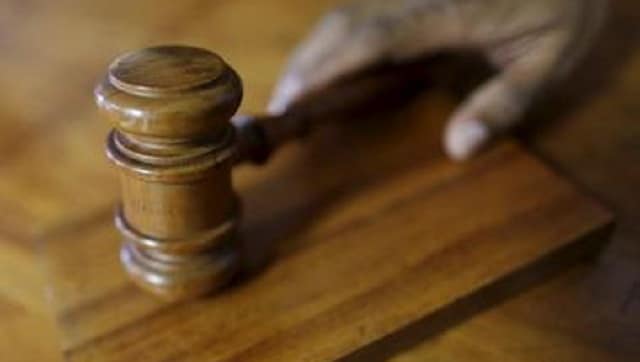 India
Justices Pankaj Naqvi and Vivek Agarwal also overturned two previous verdicts of the high court, which said that religious conversion solely for the purpose of marriage was prohibited, saying that they are not "good in law"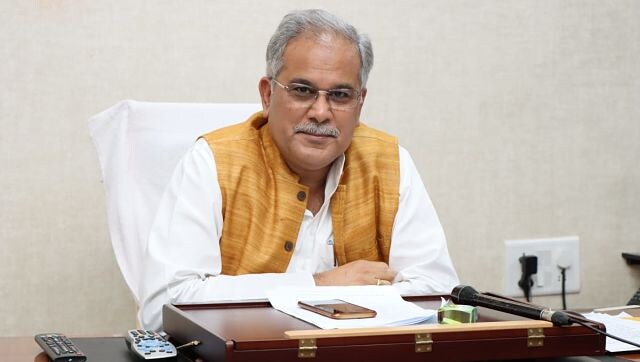 India
In a series of tweets on Friday, Rajashtan chief minister Ashok Gehlot had said that the BJP had "manufactured" the term 'love jihad' "to divide the nation and curb individual rights of citizens"
India
The bill proposes a rigorous imprisonment for a period of five years for 'luring a person through fraud and forcing marriage by religious conversion'