Indian soldiers unable to track militants at night in Kashmir, LoC due to near-blindness
An army report has recently revealed that the soldiers of the world's third-largest army, the Indian Army, are going through a morale crisis due to near-blindness against militants in Kashmir and Line of Control
An army report has recently revealed that the soldiers of the world's third-largest army, the Indian Army, are going through a morale crisis due to near-blindness against militants in Kashmir and at the Line of Control, reports Hindustan Times.
The report points out that the poor battery life of the hand-held thermal imagers (HHTIs) is restricting the soldiers ability to spot movement at night. The devices are thermal imagers which capture the body heat signature of living objects in its vicinity and produce an image on their monitors.
The battery of these devices should ideally last for three to four hours. However, they last about 20 minutes due to extensive use by soldiers.
The Hindustan Times report quoted the report prepared by the Army Design Bureau (ADB) as saying, "...As most of the infiltrations along the Line of Control take place during night/poor visibility conditions, limited life of HHTI hampers the operations."
According to a report by the New Indian Express, Indian armed forces have lost nearly 9,000 soldiers in counter-terrorism operations since 1990, majority of them during night.
Raising concerns, the army's report claims that a large number of soldiers are deployed in Jammu and Kashmir and the North-East. Here, the vast vegetation cover helps terrorists close in on troops without being detected.
Army officials claim night vision devices have become a crucial necessity.
"Though a large number of night vision devices are held with the unit, foliage penetration remains a challenge. Presently, there is no worthwhile solution this handicap with our armed forces," army report states.
Apart from the night vision problem, the report highlights 28 other problems that the army wants to fix swiftly with the help of the private sector.
"The problem is further compounded due to extreme climatic conditions," it said.
Soldiers were forced to carry additional batteries during operations, adding to their load and reducing efficiency.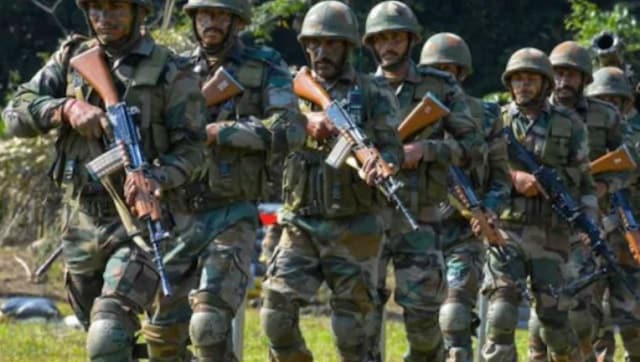 India
There is nothing in the situation that India has not faced before and overcome with resolve and Pakistan's desperation will soon convert into more frustration
India
The 17th edition of the exercise "Yudh Abhyas" will be conducted at Joint Base Elmendorf Richardson in Alaska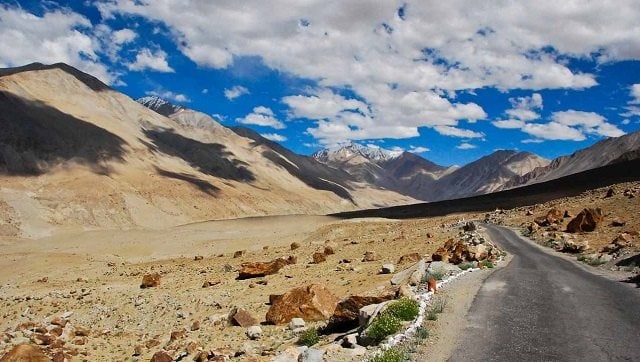 India
The meeting did not result in a resolution as the Indian side made several constructive suggestions but the Chinese side was not agreeable and also could not provide any forward-looking proposals.