'Good height, great complexion': Rajasthan textbook lists 'desirable traits' for entrepreneurs
A chapter on 'Skills Development' for Class 12 students in government schools in Rajasthan, lists out, as qualities desirable for entrepreneurs: 'good height' and 'beautiful complexion'
Research is still trying to establish if physical attractiveness accrues you any advantages at the workplace; and if yes, to what degree.
However, the Rajasthan government seems already to have made up its mind on that score. A chapter on 'Skills Development' for Class 12 students in government schools, lists out, as qualities desirable for entrepreneurs: "good height" and "beautiful complexion".
The textbook is one among those on "socially relevant schemes" that have been introduced in secondary and senior secondary classes in government schools, as part of the latest curriculum change. These textbooks, dedicated to key central and state government schemes, focus mainly on announcements made by Prime Minister Narendra Modi and instructs students to "internalise each word" of his Swacch Bharat pledge, reported The Indian Express.
Coming back to the textbook (in Hindi), and chapter, in question: it lists out the physical attributes that an entrepreneur would benefit from, including "uttam swasthya, prabhavshali vyaktitva, acchi unchai, sundar rang, shaleenta, gambhirta (perfect health, impressive personality, good height, beautiful complexion, sobriety, seriousness)."
We suppose intelligence, creativity, drive, risk-taking and confidence are all over-rated. Future entrepreneurs would then do well to invest in skin treatments at their local salons to get the "beautiful complexion" that is going to ensure their venture is a success.
Ventue capitalists and angel investors too will now have an easy way to determine which entrepreneur they might want to back.
This is not the first instance of textbooks containing questionable 'lessons' in recent times.
In February 2017, it emerged that an HSC Sociology textbook in Maharashtra attributed the practice of dowry to "ugly brides". The offending passage said:
"If a girl is ugly and handicapped, then it becomes very difficult for her to get married. To marry such girls, bridegroom and his family demand more dowry. Parents of such girls become helpless and pay dowry as per the demands of the bridegroom as family." [sic]
That same textbook also contained this gem on disharmony in the family home:
"If wife is also more ambitious she concentrates on her career and attempts to get promotion. She becomes somewhat negligent about her home and so her husband expresses his anger. Children are somehow neglected if both husband and wife are in service and as a result children can become deviant. For that they both blame each other. Many of the working women are not in a position to take care of their husbands or even some of them are not willing to take care of in-laws. As a result husband becomes angry." [sic]
According to a report in India Today, a text book prescribed by CBSE for Class 12 described the "best body shape" for a woman to have is 36, 24, 36 — "as even beauty pageants like Miss India and Miss World" take the said figure into consideration. An older incident involved a textbook mentioning "women stealing men's jobs" as a cause for rise in unemployment.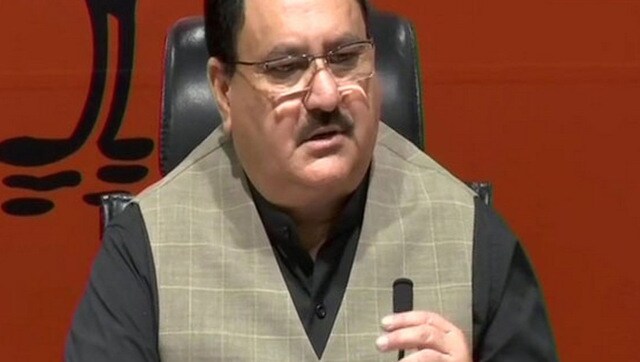 India
Targeting the Opposition for crying foul over vaccine availability, the BJP chief said 'those making a noise about vaccines now are the ones who earlier raised doubts about the jabs'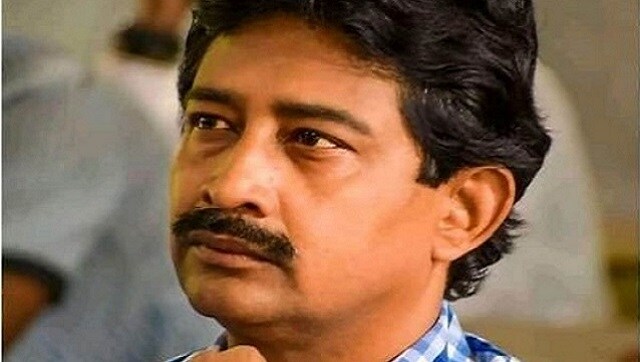 Politics
Banerjee, who unsuccessfully fought the Bengal Assembly polls on BJP ticket, described his meeting with the TMC general secretary as a 'courtesy visit'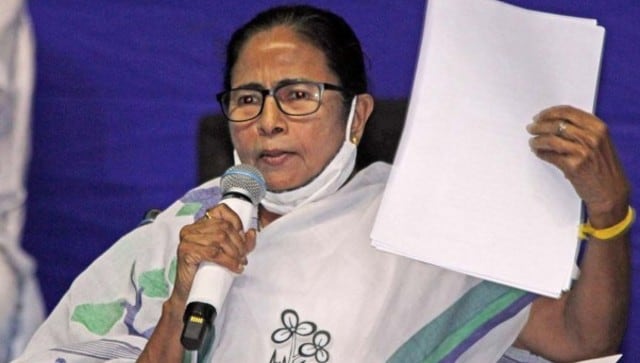 India
The TMC chief also claimed that Narendra Modi and Amit Shah were trying to create problems for her government at every step as they are unable to digest the BJP's defeat in the recent state Assembly polls