CBI court convicts RJD chief Lalu Prasad Yadav, Jagannath Mishra in third fodder scam case
Lalu Prasad Yadav was on Wednesday convicted by a CBI court in Ranchi in the third fodder scam case.
Former Bihar chief minister and Rashtriya Janata Dal (RJD) chief Lalu Prasad Yadav was on Wednesday convicted by a CBI court in Ranchi in the third fodder scam case.
The case is related to the fraudulent withdrawal of over Rs 30 crore from the Chaibasa treasury during 1994 and 1995, according to India Today TV.
Jagannath Mishra, former Bihar chief minister, was also found guilty by the CBI court, reported ANI.
Out of the 56 accused in the case, six were acquitted.
The 69-year-old Prasad is currently lodged in the Birsa Munda Jail in Ranchi.
On 6 January, a special CBI court had sentenced Prasad to three-and-a-half years in jail and imposed a fine of Rs 10 lakh on him in another fodder scam case relating to fraudulent withdrawal of Rs 89.27 lakh from the Deoghar Treasury 21 years ago.
The punishment was handed down to 69-year-old Prasad by CBI court judge Shiv Pal Singh.
Prasad was sentenced to three-and-a-half years in jail in a fodder scam case for offences of cheating, along with criminal conspiracy, and other sections under the Indian Penal Code (IPC). He was also given a jail term of three years and six months in the case under the Prevention of Corruption Act (PCA).
He was given a prison term of five years on 30 September, 2013, in a fodder scam case. He was released on bail by the Supreme Court after having remained in jail for over two-and-a-half months.
Reacting to Prasad's conviction in the third fodder scam, his son Tejashwi Yadav said, "This is a ploy by BJP and Nitish Kumar to frame Lalu Prasad Yadav. For the people of Bihar, Lalu Prasad is a hero."
"We will appeal against the verdict in high court. The people's court is with us," he further said.
With inputs from PTI
Find latest and upcoming tech gadgets online on Tech2 Gadgets. Get technology news, gadgets reviews & ratings. Popular gadgets including laptop, tablet and mobile specifications, features, prices, comparison.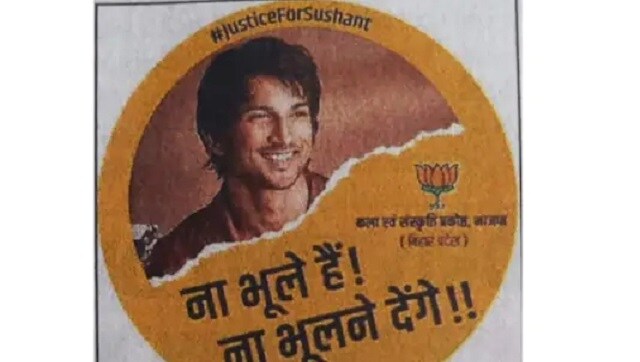 Politics
The BJP has claimed that the actor's death is not a political issue, but an emotional one. The party's culture wing has also said that it has been running online and offline campaigns since his death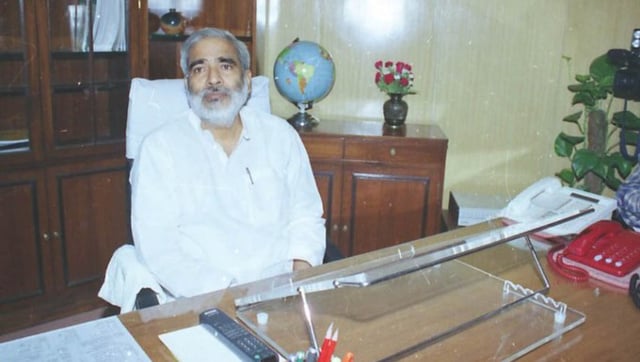 India
Reacting to Singh's death, Lalu Prasad Yadav said, "I told you the day before yesterday, you are not going anywhere. But you went so far"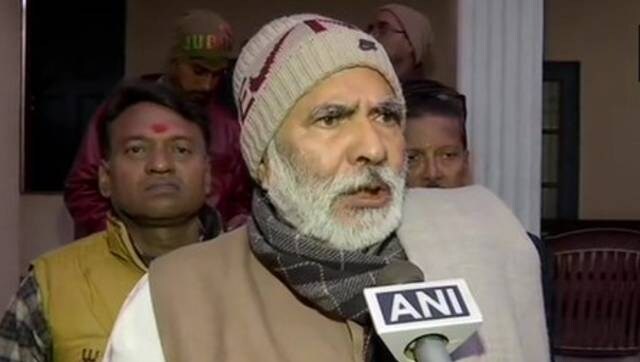 India
Singh, who had recently resigned from RJD, had fallen ill after developing post-COVID-19 complications