Facing abuse, Africans in India refuse to give in to fear
Around 30,000 Africans live in New Delhi and they face numerous humiliations from insults in the street to housing discrimination and even violent attacks
Congolese student Arnold Mutumbo Muama refuses to be cowed by a spate of racist violence towards Africans in India's New Delhi, defiant after a friend was beaten up by security guards at his apartment block. Around 30,000 Africans live in New Delhi, according to police, and they have told AFP of numerous humiliations they face, from insults in the street to housing discrimination and even violent attacks. 
Following the attack, African ambassadors in New Delhi threatened to recommend to their governments that they don't send students to the capital "as their security is not guaranteed".
Find latest and upcoming tech gadgets online on Tech2 Gadgets. Get technology news, gadgets reviews & ratings. Popular gadgets including laptop, tablet and mobile specifications, features, prices, comparison.
World
Praise for Kamala Harris' potential impact came despite the fact that she failed, in her own 2020 presidential bid, to gain much traction among African American voters, who supported Biden over both her and the other Black candidates in the contest
World
Donald Trump risks alienating Black voters further if he continues with racial divisiveness and attacks Kamala Harris personally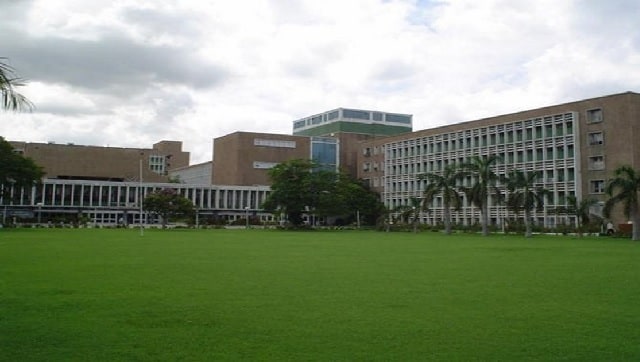 India
The All India Institute of Medical Sciences (AIIMS), New Delhi is inviting online application for recruitment to fill 194 posts of junior residents.