Delhi HC dismisses Subramanian Swamy's plea to probe Sunanda Pushkar's death, says BJP leader's PIL is politically motivated
A bench of Justices S Muralidhar and IS Mehta said the petition by Swamy cannot be entertained as a PIL.
New Delhi: The Delhi High Court on Thursday dismissed BJP leader Subramanian Swamy's plea seeking a court-monitored SIT probe into the death of Congress MP Shashi Tharoor's wife Sunanda Pushkar, terming his PIL as a "textbook example of a political interest litigation".
A bench of Justices S Muralidhar and IS Mehta said the petition by Swamy cannot be entertained as a PIL.
The bench also said that from what was placed before the court, it was unable to be persuaded that the probe, being carried out by the SIT, is botched up or under the influence of any party.
The court was also of the view that Swamy concealed information, based on which he had made "sweeping allegations" against Tharoor and Delhi Police, as he on Thursday offered to file an affidavit disclosing his source or reason based on which he had made the accusation.
"Although Subramanian Swamy claimed he has not concealed any data or information, when asked specifically about the basis of his allegations in the petition, his response was to seek time to file affidavit thereby clearly showing that what was to be disclosed at the first instance was not done," the court said.
The bench also said that "Courts need to be careful that judicial process is not used by political persons for their own purposes".
"This is not to say that political persons cannot file PILs, but courts have to be extra cautious when allegations are made against other political persons," the bench added.
The court said the petition by Swamy cannot be entertained as a PIL as it appears to be "a textbook example of political interest litigation being dressed up as a PIL".
During the hearing, Additional Solicitor General Sanjay Jain, appearing for the Centre and the Delhi Police, said that they do not subscribe to the views expressed by Swamy that the Congress leader continues to interfere in the investigation.
Pushkar was found dead under mysterious circumstances in a suite of a five-star hotel in Delhi on the night of 17 January, 2014.
India
The submission was made in response to a petition seeking that PM-CARES Fund be declared as 'The State' under Article 12 of the Constitution.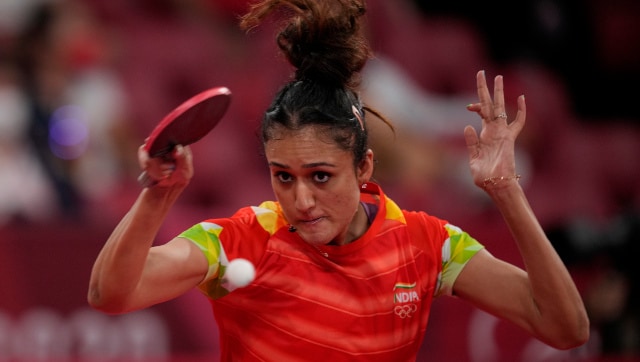 Sports
Justice Rekha Palli further said that if warranted, the Union Sports Ministry may look into the affairs of the TTFI as well.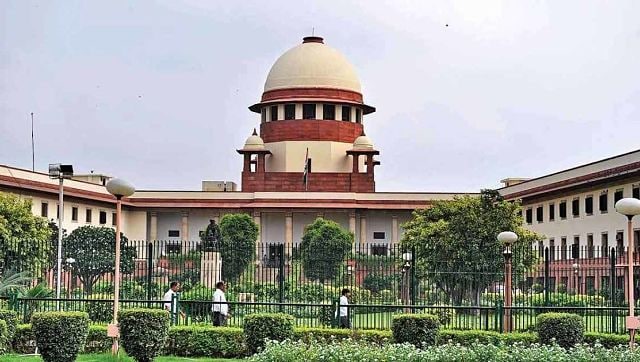 India
The application by lawyers to SC has sought directions for the installation of CCTV cameras and the setting up of armed police posts in district court premises across the country.