She just wanted to be famous, claims biker arrested for abusing Delhi woman Jasleen Kaur
While the Delhi girl who uploaded her harasser's photo on Facebook is being praised for actions, the accused has defended himself by saying that the girl is motivated by politics and wants publicity.
A day after he was arrested and released on bail for abusing Delhi resident Jasleen Kaur, the man accused of it has alleged that she had filed the complaint against him since she had ulterior motive.
Speaking to ANI, the accused who has been identified as Sarabjeet said, "She (Jasleen) is an AAP supporter and they are only reporting it. She is doing it for political mileage, she just wants to be famous."
"Agar main nahi hota toh koi aur hota, usse toh bas famous hona tha (If not me, she would have accused someone else, she just wants to be famous," he claimed.
He claimed that he had merely told Kaur that he wanted to take a left turn and to allow him to do so.
Sarabjeet's mother also claimed that her son was innocent and that Kaur was misusing her political connections.
My son is innocent,girl(Jasleen) is misusing her political connections-Mother of Sunny,accused in eve teasing case pic.twitter.com/EW0nLDlm9o
— ANI (@ANI_news) August 25, 2015
The incident involving Kaur has gone viral with her Facebook post being shared over a lakh times. It also an prompted extremely quick response from Delhi police who arrested the accused within a day on the count of sexual harassment.
Kaur was congratulated on social media her for her bold action of uploading his photo and filing a police complaint despite the accused daring her. She was even praised by Delhi CM Arvind Kejriwal on Twitter.
Congratulate @jasleenkaur89 for her bravery. Girls of Delhi should follow her & speak up against such unacceptable acts

— Arvind Kejriwal (@ArvindKejriwal) August 24, 2015
Apart from this, Delhi police have also announced that Kaur will receive a cash reward of Rs 50,000, according to a Hindustan Times a report.
The incident had occurred on Sunday night while Kaur was crossing the road in Tilak Nagar.
"I was trying to cross the road when I came in front of the bike. When I pointed at the red signal and said he should have stopped, he began making obscene remarks," Kaur told IANS. The offender was arrested on Monday and let out on bail.
Meanwhile, Kaur posted her thoughts on Facebook late on Monday night after her post went viral in the media. She clarified her stand and allegations of posting the story after a member of AAP initially shared it.
Kaur has appeared on news channels and vociferously put forward her view about why she posted about the issue and what the offender said that prompted her to take action.
"It is shameful that I have to justify myself here for these things. Perfect example of herd mentality and peanut sized brains though! Think logically, double check the facts and then hurl a hate comment at me," she wrote.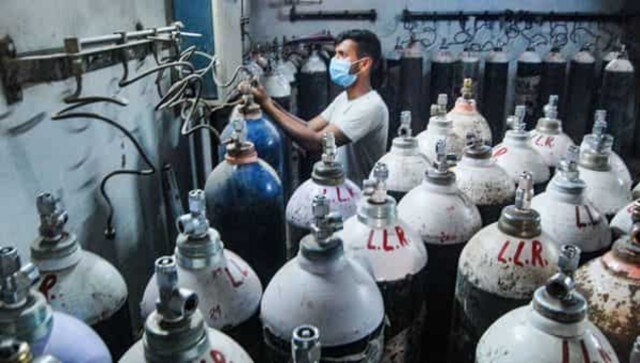 India
The court said that it will not solve any "useful purpose" to retain the oxygen concentrators in the police storehouse and the same should be circulated back for needy patients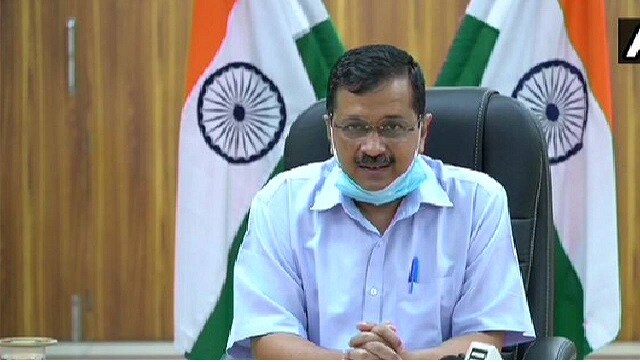 India
The chief minister also addressed the oxygen crisis in Delhi and said that the government is planning to launch a portal to streamline the supply of the crucial medical resource.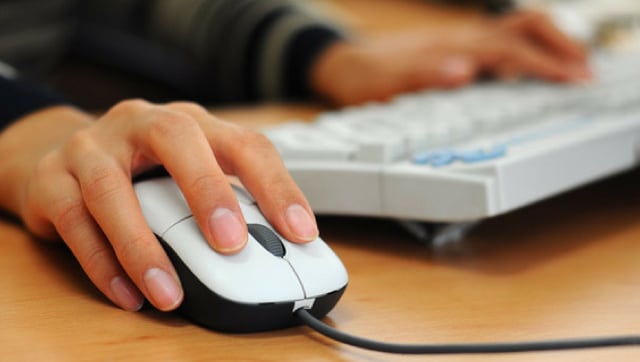 India
The Paper-I was held from 12 to 16 March, 2019, and the result was announced on 25 May, 2019, while Paper-II exam was conducted on 27 September, 2019