DECODE ELECTIONS 2019: With our Editors, Part 2
As per early trends, Rahul Gandhi is leading in Wayanad and Smriti Zubin Irani in Amethi. Join our editors Sanjay Singh, Ajay Singh, and Sreemoy Talukdar discussing top leads and trails for Verdict 2019.
Join our editors discussing top leads and trails for the verdict 2019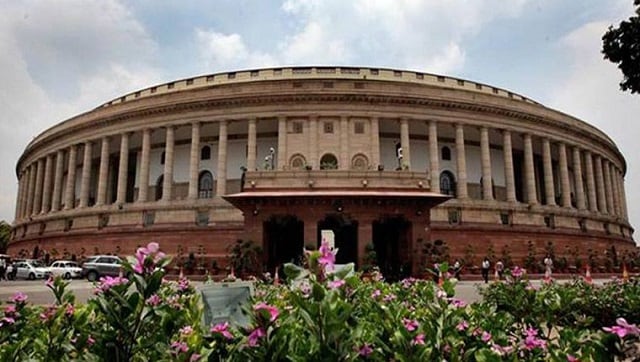 India
This, as seven Opposition parties wrote to President Ram Nath Kovind seeking his intervention to direct the government to discuss farmers' issues and Pegasus row in Parliament, NCP leader Supriya Sule said on Tuesday
India
This year, Eid al-Adha is being celebrated amid the fear of resurgence of the coronavirus pandemic after a drop in the number of active cases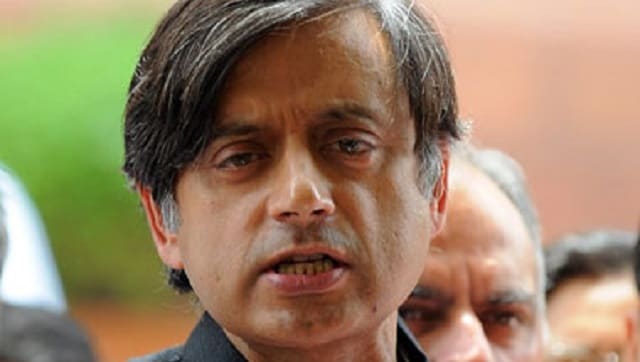 India
The 32-member Parliamentary Standing Committee on IT is scheduled to meet on Wednesday, for which the listed agenda is "Citizens' data security and privacy"