COVID-19 Daily Tracker 30 April: India registers 3,86,452 new cases and 3,498 deaths
Check out all the latest COVID-19 data from across India in terms of new cases, total cases, recovery rates and more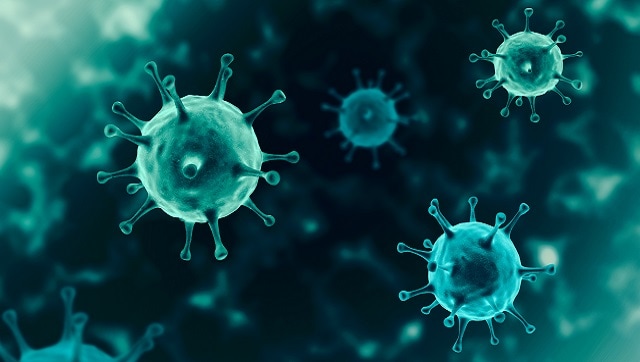 India's COVID-19
tally had crossed the 20-lakh mark on 7 August, 30 lakh on 23 August, 40 lakh on 5 September and 50 lakh on 16 September. It went past 60 lakh on 28 September, 70 lakh on 11 October, crossed 80 lakh on 29 October, 90 lakh on November 20 and surpassed the one-crore mark on December 19. India crossed the grim milestone of 1.50 crore on April 19.
According to the ICMR, 28,63,92,086 samples have been tested up to 29 April.
A total of 2,08,330 deaths have been reported so far in the country including 67,985 from Maharashtra, 15,772 from Delhi, 15,306 from Karnataka, 13,933 from Tamil Nadu, 12,238 from Uttar Pradesh, 11,248 from West Bengal, 8,909 from Punjab and 8,312 from Chhattisgarh.
With inputs from PTI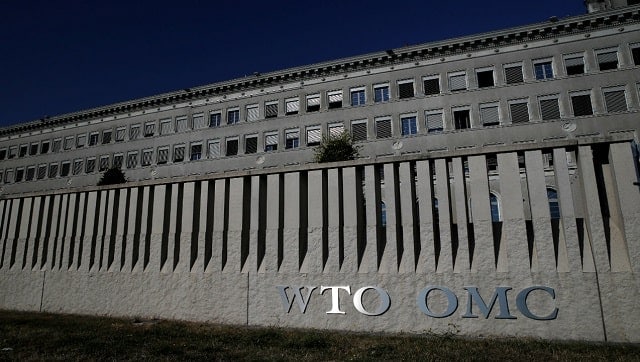 World
Since October, the WTO has faced calls led by India and South Africa to ease patents, in what proponents argue will boost production in developing countries of vaccines, treatments needed to battle COVID-19
World
The passport is essential a QR code that shows your vaccination status and was introduced in March.
World
Much of the mistrust stems from people's belief that for the authorities, politics trump health concerns.