Bhira witnesses highest temperature as mercury shoots up in Maharashtra, other states
With the advent of summer in the country, parts of Maharashtra, Madhya Pradesh, Gujarat and Rajasthan are feeling the heat intensely.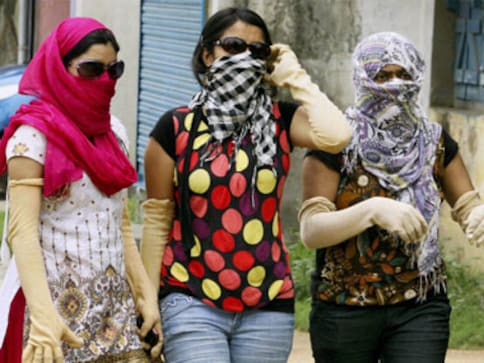 With the advent of summer in the country, parts of Maharashtra, Madhya Pradesh, Gujarat and Rajasthan are feeling the heat intensely. According to a report in Skymetweather.com, Bhira in Maharashtra witnessed the highest maximum temperatures of 46.5°C in a span of 24 hours since 8.30 am on Tuesday.
The temperature is almost seven degrees above normal at this time of the year. Met experts have said that hot and cold waves from the northern parts of the country have created a heat wave condition in Maharashtra.
According to Bhaskar.com, the temperature is expected to hover around this level for the next three days until moisture laden winds from the west cool down the temperature. In Indore and Jaipur, the temperatures have been at its highest after 11 and 10 years respectively. The mercury touched 40°C in Indore and 41°C in Jaipur.  Earlier, on 31 March 2007 Indore had a temperature of 40.4°C. Hoshangabad and Khargone in Madhya Pradesh recorded 42.5°C on Tuesday.
A report by Energy World of The Economic Times quoted scientist P C S Raoof IMD-Pune as saying that the winds currently blowing into central India, including Maharashtra west-northwesterly.
Shimla also had its hottest day after seven years at 25.6°C on Tuesday. The Bhaskar.com report said in Rajasthan's Barmer the record of 71 years was broken when the mercury shot up to 44.4°C. Apart from Bhira, temperatures have shot above 40°C in the states of Akola, Jalgaon, Pune, Mumbai, Malegaon, Nashik, Sangli, Nagpur and Solapur in Maharashtra.
According to The Indian Express, experts have advised people to take extra precautions during such heatwave. It is advisable to stay indoors in the afternoon and consume as much fluids as possible.
The India Meteorological Department along with National Disaster Management Authority (NDMA) has asked states to take steps to avert deaths due to heatwave. The weatherman has already predicted an "above normal" summer with occurrence of heatwave at several places. IMD Director General K G Ramesh said the weather department would release heatwave forecast every Thursday for April, May and June.
"We recently had a meeting with states and advised them to take necessary steps so that lives are not lost due to heatwave. We are also ensuring last mile connectivity so that information on heatwave can be disseminated to the masses," he said.
Last year, Phalodi in Rajasthan had broken all records after 1901 when the mercury touched 51°C. With Skymet predicting that the monsoon will be below normal this year and the western India is likely to experience a deficient rainfall, one can only hope that people are spared of a worse summer as compared to the last one.
With inputs from PTI
India
The Rajasthan chief minister said that the state government will urge the governor to return the bill for legal consultations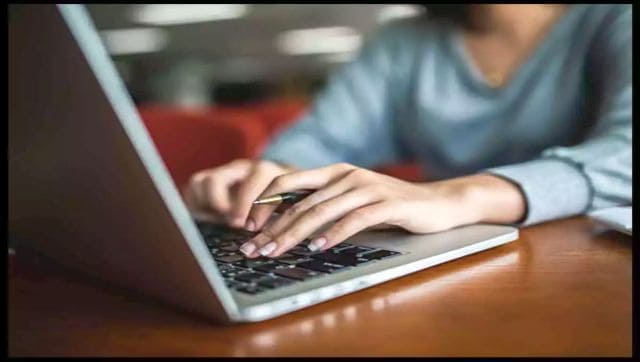 India
The university has also put out the re-evaluation results of various programmes, including the MA/ MSc Psychology, MA Political Science, and MA/ MSc Geography semester III exams.
India
The arrested have been identified as Mukesh Kumar Ode, Dilip Kumar, Sikandar and Hansraj.