Watch: Top four Bollywood actresses acing the #10YearChallenge
The #10YearChallenge may be all the rage, so here are four top Bollywood actresses who ace the challenge like few others. #FPTrending
Find latest and upcoming tech gadgets online on Tech2 Gadgets. Get technology news, gadgets reviews & ratings. Popular gadgets including laptop, tablet and mobile specifications, features, prices, comparison.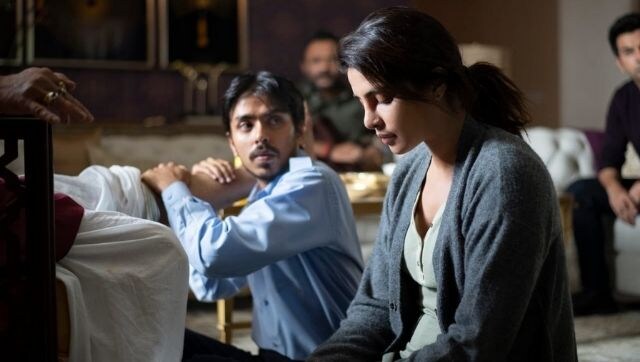 Entertainment
The White Tiger will release in select theatres in December and on Netflix in January.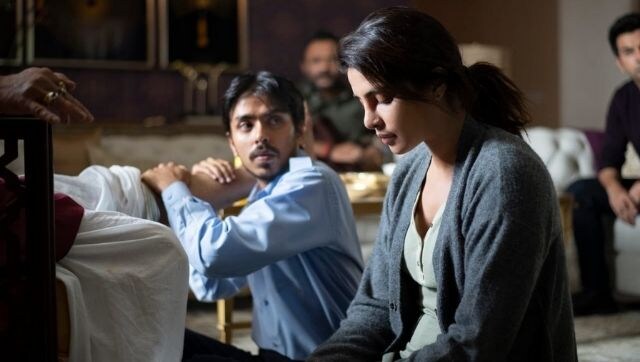 Entertainment
Priyanka Chopra describes Netflix's The White Tiger, based on Arvind Adiga's Man Booker Prize-winning novel, as a "powerful" film that will make viewers "uncomfortable"
Entertainment
Kareena Kapoor Khan and Saif Ali Khan got married in 2012 and are now expecting a second child together