Stephen King's It adaptation in the offing; leaked description reveals it's rather frightening
The trailer of Stephen King's It adaptation sounds scary and full of suspense.
The trailer of an adaptation of Stephen King's It debuted at the South by South West film festival in Austin. This remake is Andrés Muschietti's adaptation; it is the second adaptation of the horror novel after Tommy Lee Wallace's mini-series of the same name.
Movie website Bloody Disgusting attended the film festival and provided a description of the trailer. They mention that there is no footage of Pennywise, the titular character 'It' speaking, but there are several scary shots.
"The trailer opens with footage of Bill Denbrough making a paper boat for his little brother Georgie. We then move outside, where Georgie is chasing his boat in a rainstorm as it floats next to the curb. Suddenly, Georgie runs right into a street barrier, which knocks him down on the ground. He then watches as his boat sails into a gutter. He runs to the gutter and tries to see if he can see his boat. As he looks deep into the sewers, Pennywise abruptly appears before the screen cuts to black."
We also get a glimpse of the members of The Loser's Club, a group of children who are outcasts, who have sworn to kill Pennywise.
The description provided also speaks of a scene where blood flows out of a sink and the image of Pennywise the clown approaching two of the children. "But the shot is framed in a way so that only his long, bony fingers fill the screen. The children are in the background, out of focus but clearly terrified," the authors of the description say.
"The teaser ends with Bill walking down into his flooded basement, where Georgie's ghost taunts him by repeatedly screaming "We all float down here!" before Pennywise rises from the water and rushes at him, in a moment that had the entire audience screaming. It is at this moment that the screen cuts to black and the word "IT" appears on screen."
Andrés Muschietti's It stars Bill Skarsgård, Jaeden Lieberher, Jeremy Ray Taylor, Sophia Lillis, Finn Wolfhard, Wyatt Oleff, Chosen Jacobs and Jack Dylan Grazer. The first part of this two-part film releases on 8 September, 2017.
India
The Indian Meteorological Department has forecast heavy rainfall in the state till 15 October
World
The experts will also be charged with producing a new global framework for studies into the origins of emerging pathogens of epidemic and pandemic potential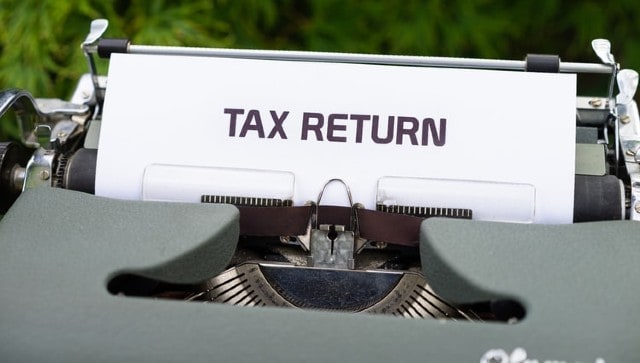 India
This figure includes income tax refunds of Rs 23,026 crore in 61,53,231 cases and corporate tax refunds of Rs 69,934 crore in 1,69,355 cases, an official Twitter post said