Stephen King receives backlash for defending The Academy on lack of diversity in Oscars 2020 nominations
Stephen King, a member of The Academy, said he did not look for diversity in art when he voted for the Oscars 2020 nominations.
Stephen King has been criticised for his remarks on the lack of diversity in the Academy Awards nominations this year. The author, known for his horror and supernatural novels, is an Academy member, and is permitted to vote for the nominations of Best Picture, Best Adapted Screenplay, and Best Original Screenplay.
In his tweet, King said he does not consider diversity when it comes to art, and votes for "quality."
Here are his tweets
As a writer, I am allowed to nominate in just 3 categories: Best Picture, Best Adapted Screenplay, and Best Original Screenplay. For me, the diversity issue--as it applies to individual actors and directors, anyway--did not come up. That said...

— Stephen King (@StephenKing) January 14, 2020
...I would never consider diversity in matters of art. Only quality. It seems to me that to do otherwise would be wrong.

— Stephen King (@StephenKing) January 14, 2020
Ava DuVernay, the director of When They See Us, whose film Selma was snubbed in the Best Director category despite getting a Best Picture nomination in 2015, called King backward and ignorant.
Here is her response
When you wake up, meditate, stretch, reach for your phone to check on the world and see a tweet from someone you admire that is so backward and ignorant you want to go back to bed. https://t.co/nPXOeAebkb

— Ava DuVernay (@ava) January 14, 2020
Writer Roxane Gay says as a fan, she was deeply disappointed to find out diversity and quality are not synonymous for King.
Here is the tweet
As a fan, this is painful to read from you. It implies that diversity and quality cannot be synonymous. They are not separate things. Quality is everywhere but most industries only believe in quality from one demographic. And now, here you are.

— roxane gay (@rgay) January 14, 2020
A few hours after his initial tweets, King tried to clarify his comments, and wrote artistes have to make sure that everybody has a fair chance in the game. "You can't win awards if you're shut out of the game," he added.
Here is his tweet
The most important thing we can do as artists and creative people is make sure everyone has the same fair shot, regardless of sex, color, or orientation. Right now such people are badly under-represented, and not only in the arts.

— Stephen King (@StephenKing) January 14, 2020
Find latest and upcoming tech gadgets online on Tech2 Gadgets. Get technology news, gadgets reviews & ratings. Popular gadgets including laptop, tablet and mobile specifications, features, prices, comparison.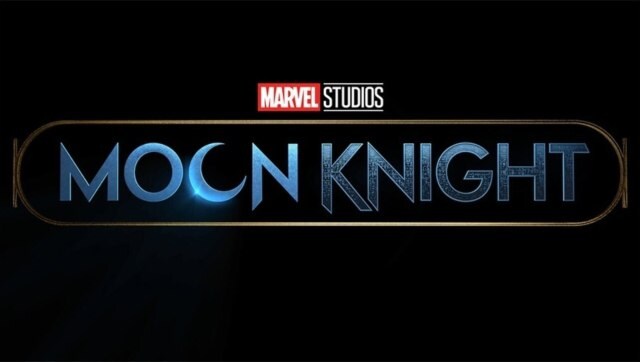 Entertainment
Moon Knight, starring Oscar Isaac in the lead, is set to begin production in Hungary in March, and premiere on Disney Plus in 2022.
Entertainment
Nicole Behaire won best actress for Miss Juneteenth, while the best actor honour was given to Riz Ahmed for Sound of Metal at the 30th Gotham Awards.
Entertainment
Spike Lee's son Jackson is the first Black male ambassador of Golden Globes.