Stand-up comedian Kunal Kamra receives death threats for his sketch on patriotism
Comedian Kunal Kamra was at the receiving end of death threats for speaking about politics and the government.
Stand-up comic Kunal Kamra, who uploaded performed a set titled 'Patriotism and the Government' and posted a video of it on Youtube, received death threats on 15 March, 2017.
The video, which was uploaded on 1 March, 2017 begins with the azaadi slogans used during the JNU protests of 2016. "India is a democracy, until you criticise it," are the words that first appear on the screen. In it, Kamra mocks demonetisation, the attitude of Indians towards the army, "anti-nationals" and the government, among other subjects.

The description of the video says, "Loving your country means asking a lot of questions. Asking for peace, asking for better living conditions, asking for your right to voice your opinion if the taxes you're paying are not leading to the life you ideally want to live." This video has 351,343 views on Youtube, and was even shared by New Delhi CM Arvind Kejriwal.
U must watch this

Patriotism & the Government | Stand-up Comedy by Kunal Kamra https://t.co/mYS8WUodWi

— Arvind Kejriwal (@ArvindKejriwal) March 9, 2017
On March 15, Kamra took to Twitter to talk about the death threats he had received because of this video.
All the people threatning me for the video I put out 2 weeks ago, one more threat with my house location my no or anything of this sort 1/n — Kunal Kamra (@kunalkamra88) March 15, 2017
I'll be reporting it to a cyber cell which will take full charge of finding you & penalizing you correctly. Bus bol diya

— Kunal Kamra (@kunalkamra88) March 15, 2017
He mentioned that he was added to Whatsapp groups, where he was the victim of verbal abuse.
Adding me to random what's app groups, abusing me will not make me love this country & become a patriot that's not how you convert people — Kunal Kamra (@kunalkamra88) March 15, 2017
He said that he did not feel threatened.
I understand a difference of opinion & I'm all for it. But our difference don't allow you to threaten me. Atleast not yet they don't

— Kunal Kamra (@kunalkamra88) March 15, 2017
He also said that this would not be the last time he speaks about politics.
Also I thought all I had to say about politics in a funny way was over, but no it's not. I'll speak again with more aggression very soon — Kunal Kamra (@kunalkamra88) March 15, 2017
Kamra tweeted out a picture thanking people for their support.
Thanks for the love & support guys :-). I'm now realizing power of the internet. pic.twitter.com/DkUNw6efGT

— Kunal Kamra (@kunalkamra88) March 16, 2017
In an interview to Mid-Day, he spoke about about how in the past, he has received expletives in response to his comedy. He mentioned that everyone is entitled to their opinions, and they can chose however they want to express it. But he saw these death threats as an issue because they mentioned where he lived and where he performed, implying that these people had been tracking his whereabouts.
He is yet to file a formal complaint with the police. Kamra now fears that other comedians, especially female comedians like Aditi Mittal may face twice the amount of backlash, simply because they are women. He said that he feels obligated to speak up about this issue, else others in the fraternity will not be able to exercise the freedom to express themselves.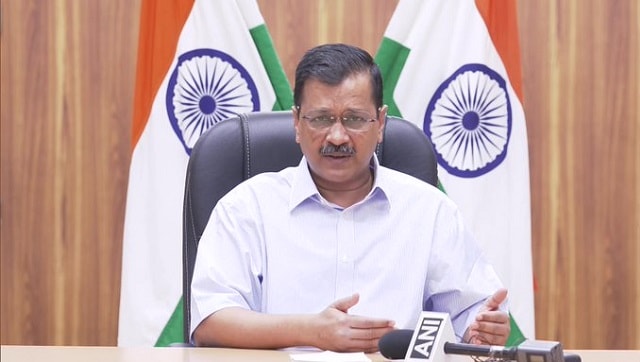 India
The Delhi chief minister had announced a similar kind of winter action plan to combat air pollution last year too, but to no avail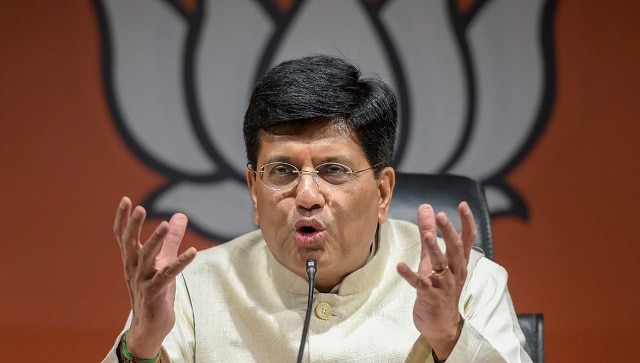 Politics
Without taking names, Union Commerce and Industry Minister has said that Congress is completely disconnected from the concerns of the nation and is destabilizing their own governments.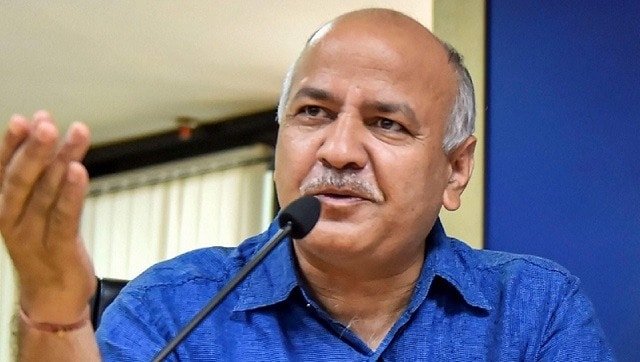 India
The Central Government is making excuses to "run away" from crisis, the Delhi deputy chief minister claimed