Roger Moore: Russell Crowe, Paul McCartney and other celebs pay tributes to 'the spy we loved'
Celebrities tweet out their condolences at the passing of famed James Bond actor Roger Moore.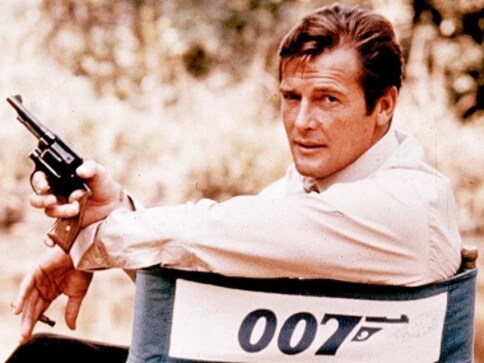 Roger Moore passed away on 23 May, 2017 after a short battle with cancer.
The actor cum philanthropist was just a few months short of turning 90 and was most famous for his role as the suave spy James Bond.
He was the oldest to play Bond, the longest serving Bond (twelve years and seven films) and although one would think of him as the perpetual second favourite Bond on everybody's list, he was twice voted 'Best Bond'
Celebrities world over have tweeted out their condolences at the loss of one of the most iconic movie stars.
Here is a look at some of their heartfelt messages 
Another iconic Bond — Pierce Brosnan put up a heartwarming Facebook post mourning the loss of one of the men he looked up to.
Also read: Roger Moore dead at 89: His James Bond films ranked, from best to worst
Entertainment
The actress shared an adorable picture with Ranbir on the occasion of his 40th birthday and wrote an emotional and a heartfelt message for her son.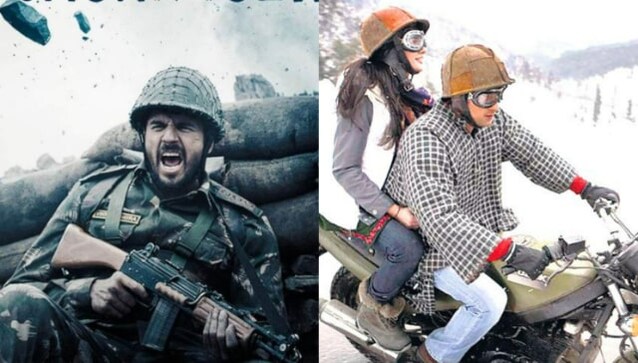 Entertainment
In the last two years, the unofficial embargo on shooting in Kashmir was lifted in Bollywood with more Mumbai units shooting there.
Entertainment
The replica of the iconic Aston, one of eight specially designed and manufactured for the 2021 film, is the only DB5 stunt car put up for sale by Aston Martin and EON productions, according to Christie's.