Raabta: T-series denies allegations of rehashing J-star's song as 'Main Tera Boyfriend'
After J-star accused T-Series of stealing his number 'Na Na Na Na' and rehashing it as 'Main Tera Boyfriend' in Raabta, T-Series has denied the allegations.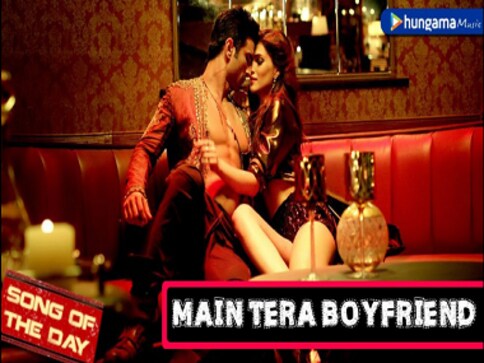 After Punjabi singer J-star accused T-Series of stealing his popular number 'Na Na Na Na' for Raabta and rehashing it as 'Main Tera Boyfriend', T-Series has replied by denying the allegations, states Scoopwhoop.com.
The Sushant Singh Rajput-Kriti Sanon starrer had earlier been the center of controversy when Pritam opted out of the film, due to musical differences with the producers.
T-Series tweeted a long post saying that their new song is an adaptation of their 2007 'Girl Friend Boy Friend' song, sung by Gopal Sharma.
T-Series also said that all the rights to the song were acquired by T-Series so they have the freedom to use any part of the song, however they wish to.
They also said that J-Star should be thankful to T-Series that no legal action was taken against him when he infringed T-Series copyrights by rehashing their song as 'Na Na Na Na'.
The same ScoopWhoop report also states that J-Star was earlier approached by T-series for seeking permission to use his track. The singer, however, refused the offer due to some terms and conditions mentioned in the contract. J-Star has delivered hits like 'Gabru' in the past.
Here is J-Star's song from 2015.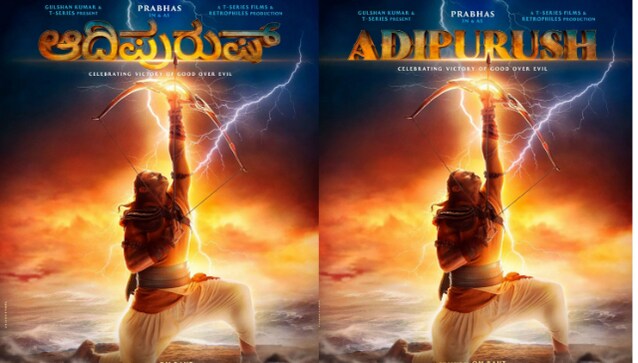 Entertainment
Directed by Om Raut, the poster and teaser of Prabhas' Adipurush will release on 2 October 2022.
Entertainment
The Varun Dhawan-Kriti Sanon starrer marks director Amar Kaushik's third feature after Stree and Bala, teaming once again with Jio Studios and Maddock Films.
Entertainment
The film is based on the epic Ramayana, showcasing the triumph of good over evil. This religious town in Uttar Pradesh is also the birthplace of Lord Ram, making the location much relevant for this grand event.