Pink has three superstars: The script, the girls, and of course, Amitabh Bachchan
After Neerja, there hasn't been a single Bollywood film that touched me on an emotional level. Until Pink.
Post-Neerja, there hasn't been even a single Bollywood film that touched me on an emotional level.
Pink did that for me.
Pink is set in Delhi. As the trailer has made evident, it's about three women who are almost molested by three men — one of whom is "well connected" and from a powerful political family. This fellow (Angad Bedi) is injured during the altercation with the women (Tapsee Pannu, Kirti Kulhari and Andrea Tariang). When they refuse to apologise, Bedi's character swears to make their lives miserable.
A series of events follow were the girls are consistently harassed — on the road, at their workplace, at coffee shops — until they're threatened with a court case. Enter Amitabh Bachchan, playing a renowned lawyer who decides to take up the girls' case.
Recent Amitabh Bachchan films have placed him front and centre, with the plot and other characters revolving around him. But Pink is different.
No doubt Bachchan's character is important, but the three actresses — Taapsee, Kirti and Andrea — havealso been given amazing roles, and they put up a great show.
A lot of promising films these days have been afflicted by 'the curse of the second half'. Pink, I am glad to say, does not suffer from this affliction.
Also read: Amitabh Bachchan, Taapsee Pannu's Pink is the feminist film we need
In fact, if the first half is somewhat slower in pace, it beautifully leads up to the courtroom drama in the second half.
As for the second half itself, it is fast, witty and unexpectedly (for a film tackling such a serious subject) funny.
The courtroom scenes have remarkable instances of wit that have been woven into the dialogues.
Pink, directed by Aniruddha Roy Chowdhury and produced by Shoojit Sircar, has three superstars: The script, the girls and of course, Amitabh Bachchan.
Find latest and upcoming tech gadgets online on Tech2 Gadgets. Get technology news, gadgets reviews & ratings. Popular gadgets including laptop, tablet and mobile specifications, features, prices, comparison.
Entertainment
Nepotism is encouraged, above all, by a film industry marked by high risk and volatility. Under such circumstances, the star – who accumulates an almost divine aura in his person – comes to be the biggest investment the producer makes to guarantee a film's success.
Entertainment
Honey Trehan's whodunnit, Raat Akeli Hai, which premiered on Netflix on 31 July, ticks all the right boxes.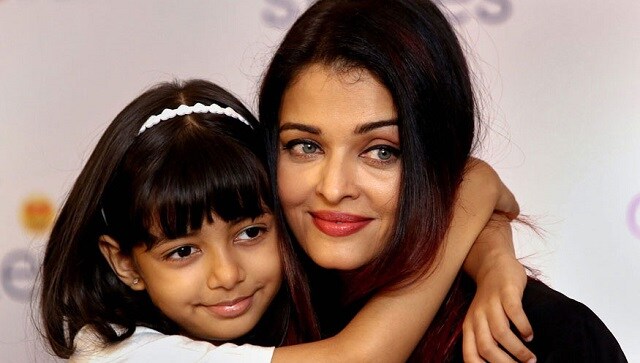 Entertainment
Aishwarya Rai Bachchan and her daughter Aaradhya were discharged from the hospital after testing negative for coronavirus on 27 July.