Paul McCartney writes first stage musical; play will be an adaptation of It's a Wonderful Life
Paul McCartney is collaborating with Billy Elliot playwright Lee Hall and West End producer Bill Kenwright
Paul McCartney is writing his first stage musical, an adaptation of the classic movie It's a Wonderful Life.
The ex-Beatle is collaborating with Billy Elliot playwright Lee Hall and West End producer Bill Kenwright.
McCartney said he'd never considered writing a musical, but after meeting Kenwright and Hall three years ago, "found myself thinking this could be interesting and fun."
Hall said McCartney's "wit, emotional honesty, and melodic brilliance brings a whole new depth and breadth to the classic tale."
Frank Capra's 1946 film tells the story of George Bailey, a small-town banker wracked with regret who is shown the value of his life by a guardian angel.
Producers said Thursday they are aiming for a late 2020 launch for the show. Its dates and venue have not been released.

Check out Paul Mccartney's posts



View this post on Instagram
View this post on Instagram
Paul at @amoebahollywood #FlashbackFriday Pre-add #AmoebaGig on @applemusic or pre-save the album on @Spotify and instantly add the song 'Calico Skies' to your collection [link in bio] #PaulMcCartney #AmoebaRecords
also read
Entertainment
Creed III is the third installment in the successful franchise and is Michael B. Jordan's directorial debut.
Entertainment
Embrace the vibrant spectrum of love, acceptance, and authenticity this Pride Month as Netflix India proudly presents a captivating collection of LGBTQIA+ films and series.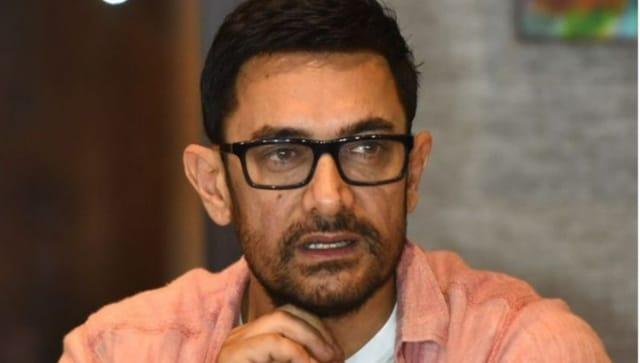 Entertainment
Producer Mahaveer Jain made a huge revelation about the Laal Singh Chaddha star that how he put his life at stake by not attending underworld parties in the 90s