New York Attorney General sues the Weinstein Company for enabling Harvey's unlawful conduct
New York Attorney General Eric Schneiderman has filed a lawsuit against Harvey Weinstein, his brother Robert and their firm, the Weinstein Company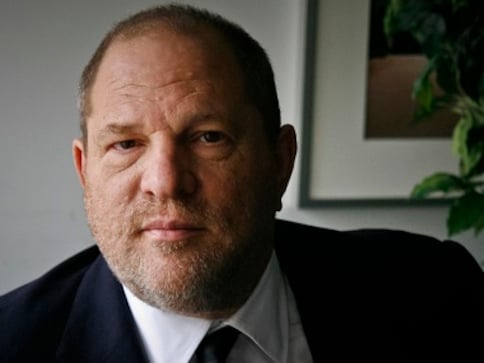 New York Attorney General Eric Schneiderman has filed a lawsuit against disgraced Hollywood producer Harvey Weinstein, his younger brother Robert and their firm, the Weinstein Company, after a four-month investigation into inappropriate sexual conduct.
The lawsuit, filed electronically in the State Supreme Court in Manhattan on 11 February, appeared timed to delay a fire sale of the company, which was also expected to be finalised on Sunday, reports The New York Times.
"Any sale of the Weinstein Company must ensure that victims will be compensated, employees will be protected going forward, and that neither perpetrators nor enablers will be unjustly enriched," Schneiderman said in a statement.
The Weinstein Company has been trying to avoid bankruptcy since last October, when reports by The New York Times and The New Yorker revealed decades of sexual harassment allegations against Harvey Weinstein.
The company was nearing a deal to sell itself to an investor group for about $275 million, plus the assumption of $225 million in debt, informed officials told The New York Times.
The investor group, led by Maria Contreras-Sweet, who is best known for running the Small Business Administration under former President Barack Obama, has also publicly said it would create a multimillion-dollar settlement fund (in addition to insurance that is already in place) for women who have accused Harvey Weinstein of abuse.
Under the deal, the officials said, Robert Weinstein, who has run the studio's commercially oriented Dimension Films label, would leave the studio.
Robert had frantically tried to keep control of the company following his brother's firing in October.
The brothers, who jointly own about 42 per cent of the Weinstein Company, would receive no cash from the proposed sale, according to the officials.
Other equity holders, including the advertising giant WPP Group, may also be wiped out.
Meanwhile, the lawsuit, which refers to Harvey Weinstein by his initials, has said that the company's management and board of directors "were repeatedly presented with credible evidence of HW's sexual harassment" of company employees and interns "and his use of corporate employees and resources to facilitate sexual activity with third parties", reports The New York Times.
It added that, by guaranteeing the silence of victims and other employees through nondisclosure agreements, the company enabled Harvey Weinstein's "unlawful conduct to continue far beyond the date when, through reasonable diligence, it should have been stopped".
The lawsuit could result in fines against the company and the Weinstein brothers, and it calls for the defendants to pay restitution and damages to the victims.
Entertainment
Writing in the New York Times, Salma Hayek said Harvey Weinstein once told her, 'I will kill you, don't think I can't.'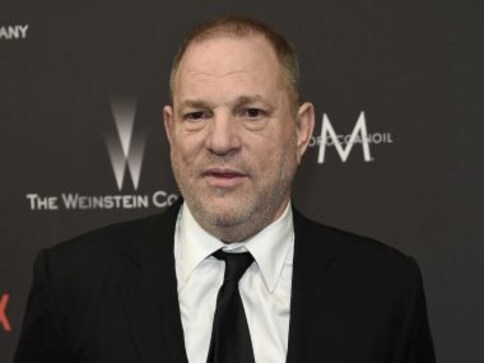 Entertainment
Harvey Weinstein has been accused of sexual harassment and assault over the past several decades by over 100 women including some of the biggest names in Hollywood.
Entertainment
Disgraced Hollywood mogul Harvey Weinstein and his ex-production company have been hit with a $10 million New York lawsuit by a former associate producer on Netflix show Marco Polo.