Netflix to air six vintage TV specials with Barbra Streisand, extended version of A Star is Born
Barbra Streisand is joining hands with Netflix for six vintage music specials and an expanded edition of 1976's musical drama A Star is Born. The 76-year-old star signed a licensing pact with the streaming giant for the deal, Variety reported.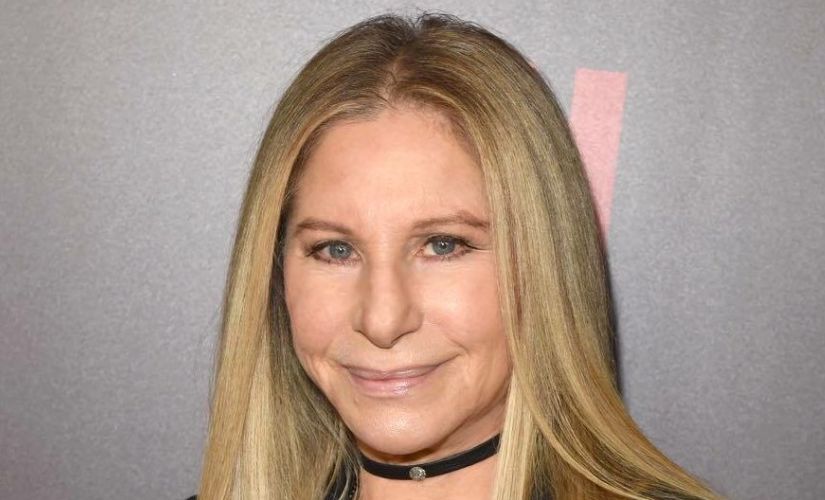 The Hollywood veteran announced the deal with the streaming giant to her followers on Twitter.
Six of my TV Specials... and an extended version of A Star Is Born, coming to #Netflix! More soon.

— Barbra Streisand (@BarbraStreisand) June 11, 2018
The showcase will encompass some of the Great Society-era network TV specials that helped Streisand achieve the superstar status she enjoys - My Name Is Barbra (1965), Color Me Barbra (1966), Barbra Streisand: A Happening in Central Park (1968), Barbra Streisand and Other Musical Instruments (1973), Barbra Streisand: The Concert (1994), and Barbra Streisand: Timeless (2001).
The expanded edition of the 1976 romantic drama A Star is Born will see Streisand performing the first-ever instrumental version of Evergreen along with additional footage added to the film's 'With One More Look At You/Watch Closely Now 'medley finale.
Streisand featured with Kris Kristofferson in the film directed by Frank Pierson and penned by Pierson, Joan Didion and John Gregory Dunne.
A Star is Born will be revisited by Bradley Cooper and Lady Gaga in the film due to release in October. It is Cooper's directorial debut with this being Gaga's first feature film.
(With inputs from PTI)
Updated Date: Jun 11, 2018 15:57:25 IST