Namrata Dutt on RGV's Sanjay Dutt biopic: Why is he putting us through so much pain again?
Ram Gopal Varma is working on another biopic on Sanjay Dutt's life focusing on the actor's role in the terrorist attack and possession of the AK-56 rifle.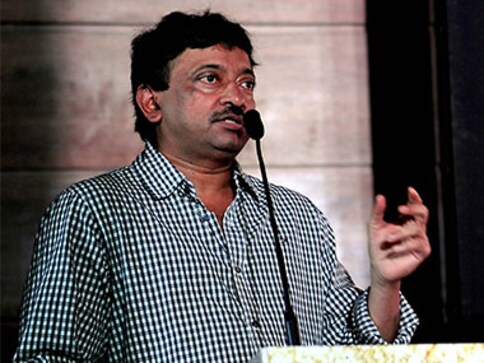 Rajkumar Hirani's Sanju raked in over Rs 300 crore, making it a commercial success at the box office. Even though Ranbir Kapoor was praised for his effortless acting, the movie was criticised for failing to shed more light on the controversial events of Sanjay Dutt's life, i.e., his involvement in the 1993 serial bombings in Mumbai. However, filmmaker Ram Gopal Varma has stepped in and is working on another biopic on Sanjay Dutt's life, focusing on the actor's arrest with regard to the terrorist attack as well as his possession of the AK-56 rifle.
Varma confirmed that he's working on the project to Mumbai Mirror saying, "Yes, I am making the film." As reported by a source, Varma was disappointed that Sanju dealt with the actor's brush with the law in the backdrop of the 1993 blasts only peripherally. "That Dutt was doing drugs, was traumatised by his mother's battle with cancer, had multiple flings — many of them one night stands — is all well documented," said the source, adding that what people wanted was background information that only Sanjay would know on the controversy which dogged him for over two decades.
According to a report published by India TV, RGV's version is tentatively titled Sanju: The Real Story. While there is no official confirmation from Sanjay Dutt's side, Namrata Dutt is not happy about this new venture about her brother's dark past. In an interview with Mid-Day, she said, ''It was an unfortunate episode in Sanjay's life. He has moved past it. Why is Varma bringing up the past again? His movies are dark. Why do you want to go on and on about Sanjay's life? Why is he putting us through so much pain again? If Sanjay gives a go-ahead, we are nobody to say no to him,'' she said.
Dutt and Varma have previously teamed up for two films; 1997's crime comedy Daud and action thriller Department.
Entertainment
"I have always chosen films that give some kind of message for women empowerment," says Raveena Tandon.
Entertainment
83 teaser: The film is scheduled to release in theatres on 24 December.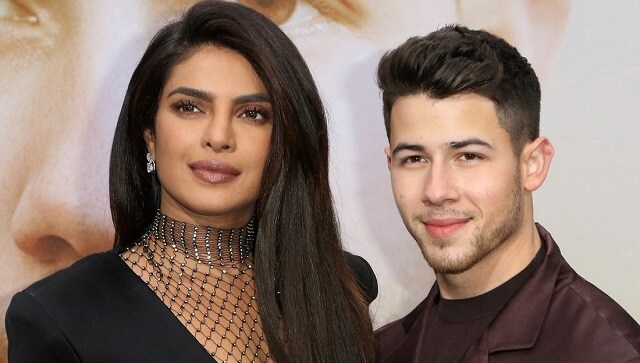 Entertainment
Netflix's new special The Jonas Brothers Family Roast saw Priyanka Chopra taking an aim at Nick Jonas.