Madonna responds to VMAs backlash: Didn't intend to do a tribute to Aretha Franklin
Before presenting the Video of the Year Award, Madonna gave a five-minute long speech to honour the late Aretha Franklin.
At the MTV Video Music Awards, during her introduction for Video of the Year Award, Madonna gave a five-minute long tribute to honour the late Aretha Franklin. However, many Twitter users called her speech disrespectful as it focused more on her rather than the Queen of Soul.
Madonna responded to the outrage through an Instagram post on 21 August. Explaining her side of the story, the singer said that her speech was never a tribute to Franklin, who died at 76 due to advance pancreatic cancer of the neuroendocrine type.

During her speech, Madonna talked about the origins of her career, how she auditioned with Franklin's '(You Make Me Feel Like A) Natural Woman'. Though the audition was unsuccessful, she spoke about the influence Franklin had on her career. By the end of her speech, she said,"I want to thank you, Aretha, for empowering all of us. Respect. Long live the queen," which was met with mixed reactions.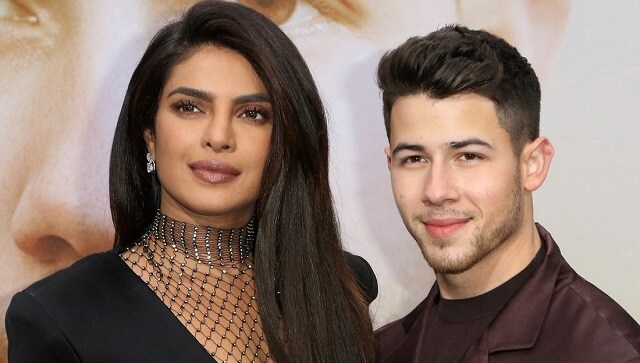 Entertainment
Netflix's new special The Jonas Brothers Family Roast saw Priyanka Chopra taking an aim at Nick Jonas.
Entertainment
"Whatever we've read in our childhood, our books – storybooks, even our textbooks, literature in Hindi and English in school… it's all about how much interest you have in studying, and those things registering themselves in your mind. All of that reflects in our art," says Encore, one half of Seedhe Maut.
Entertainment
In the playlist-driven world of today, where songs are tagged and heard by mood, genres seem to be becoming increasingly irrelevant, particularly during the compositional process.