Kim Kardashian West hints at bringing her reality show to India in recent Vogue interview
Kim Kardashian West hopes to come to India soon with her reality show Keeping Up with the Kardashians, the reality star told Vogue India in a recent interview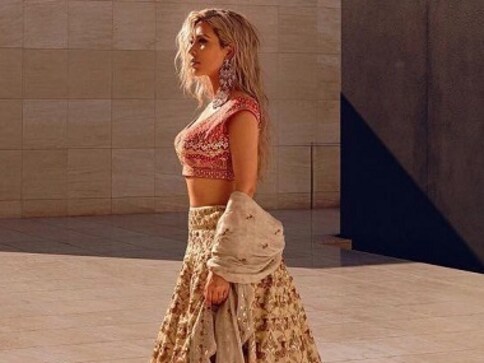 New Delhi: Kim Kardashian West is in love with the 'desi' attire and Indian jewellery. She hopes to come to India soon with her reality show Keeping Up with the Kardashians.
Kardashian talked about her love for India with Vogue India for its March 2018 issue with text written by Mira Jacob, read a statement.
"The saris, the jewellery, the clothes — everything was so beautiful," Kardashian said. "I told my show that we have to figure out how to get to India," she added.
Kardashian said she always thought she was just going to run her clothing store.
"I didn't think (the show) would go beyond season 1 or 2. And then as things were happening, my mom (Kris Jenner) and I were so excited. We didn't even know what we were starting, but we knew we were in it together. We definitely made so many mistakes. At first, we would be involved in anything. But it helped us work our way up to now, to launching a beauty brand completely by myself, and funding it all," she said.
What piece of advice she would give to young women entrepreneurs, she was asked.
"Don't give your name away. Stand your ground on being an owner in your company. This is something I've heard from my husband (Kanye West) all the time. I did it all the wrong way at first. Or not wrong but I never had that confidence that my husband always had, and it has paid off for him in the end."
Entertainment
"Jewellery owned or worn by the late Princess Diana very rarely comes on to the market, especially a piece such as the Attallah Cross, which is so colourful, bold and distinctive," a statement by the auction house read.
India
While their pictures of having a meal together have set the internet ablaze, a TMZ report cited a source close to the couple claiming that Kanye's ring symbolises his commitment to her following the ceremony.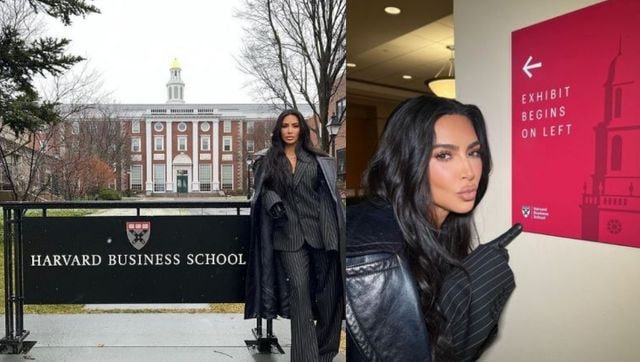 World
The celebrity, entrepreneur and mother of four, who is studying law, took to social media to pen her experience at Harvard, calling it a Bucket List Dream