Karan Johar teases 'biggest blockbuster' with Aamir Khan, SRK, Ranbir Kapoor, Alia Bhatt, Ranveer Singh, Deepika Padukone
The sixth season of Karan Johar's awaited talk show Koffee with Karan is slated to kick-start on Star World from 21 October
Karan Johar's Koffee with Karan has had viewers hooked to the small screen for over a decade now, not only because of the revelations made on the couch, but also because of the never-seen-before celebrity pairs that he has successfully drawn to his talk-show. Now the director-producer has posted an image that has become a talking point on social media.
Karan Johar took to Instagram to post a picture with the likes of Shah Rukh Khan, Aamir Khan, Alia Bhatt, Deepika Pudukone, Ranveer Singh and Ranbir Kapoor. He captioned it with "The biggest blockbuster ever!!!!!"
View this post on Instagram
The post was followed by a deluge of comments by fans, who were excited to see the stars together.
Karan Johar recently announced his directorial venture Takht, that boasts of an ensemble cast comprising major A-list celebrities such as Ranveer Singh, Kareena Kapoor Khan, Alia Bhatt, Anil Kapoor, Bhumi Pednekar, Vicky Kaushal and Janhvi Kapoor. The other projects that he is currently involved in are Ayan Mukherjee's Brahmastra featuring Ranbir, Alia, Amitabh Bachchan, Nagarjuna and Mouni Roy, as well as Abhishek Verman's Kalank which stars Varun Dhawan, Alia, Sanjay Dutt, Madhuri Dixit, Aditya Roy Kapoor and Sonakshi Sinha.
The sixth season for Koffee with Karank is slated to kick-start on Star World from 21 October.
Entertainment
Ranveer Singh said he did not turn to television because his movies were getting delayed because of the COVID-19-induced theatre shutdown.
Entertainment
Because Aryan Khan is a man, and the son of Shah Rukh Khan, he will not get the Rhea Chakraborty treatment. But surely, there are more important things to do than reign in a handful of elite, privileged teenagers who, regardless of their culpability, still have the means to bounce back from such setbacks.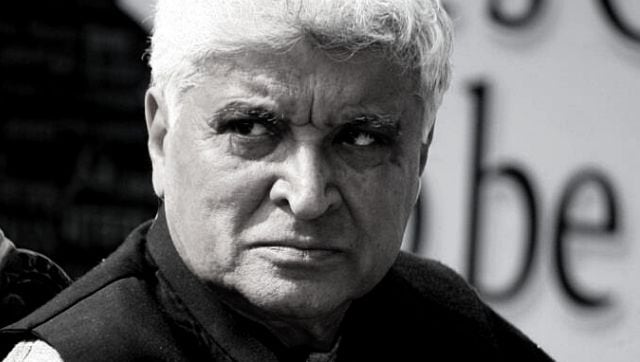 Entertainment
"When you're high profile, people have fun pulling you down, throwing muck at you. If you're a nobody, then who has the time to throw stones at you?" Javed Akhtar reacts to drug raids in Bollywood