Kajol to be removed from Prasar Bharati board for repeatedly missing meetings?
Kajol's spokesperson has claimed that the actor could not make it to the meetings due to prior professional commitments and medical emergencies.
New Delhi: Hindi film actor Kajol may cease to be a member of the Prasar Bharati board for repeatedly missing meetings.
Kajol was appointed a part-time member of the board, which oversees the functioning of public broadcasters All India Radio (AIR) and Doordarshan, last year.
According to the provisions of the Prasar Bharati Act, members who are absent without taking permission for three consecutive board meetings are understood to have "vacated the office".
The Information and Broadcasting ministry (I&B) had sent a letter to Prasar Bharati seeking details on whether Kajol had attended recent meetings, sources said.
It was learnt the actress - who starred in superhits such as Dilwale Dulhania Le Jayenge and Kuch Kuch Hota Hai - had not turned up for three consecutive meeting held this year, without apparently notifying the board.
The I&B ministry is now examining the matter, the sources said. The issue of Kajol's repeated absence had also figured in a recent meeting of the Prasar Bharati board.
The actor was nominated as a member of the board last year for three years. A spokesperson for the actor said she had missed the meetings because of several factors.
"Unfortunately she had not been able to attend the last 3-4 meetings due to prior professional commitments and also due to a family emergency on medical grounds through most of this year," the spokesperson said, adding that she had attended earlier meetings. She regrets that she has been unable to attend the last few meetings due to circumstances beyond her control," the spokesperson said.
Find latest and upcoming tech gadgets online on Tech2 Gadgets. Get technology news, gadgets reviews & ratings. Popular gadgets including laptop, tablet and mobile specifications, features, prices, comparison.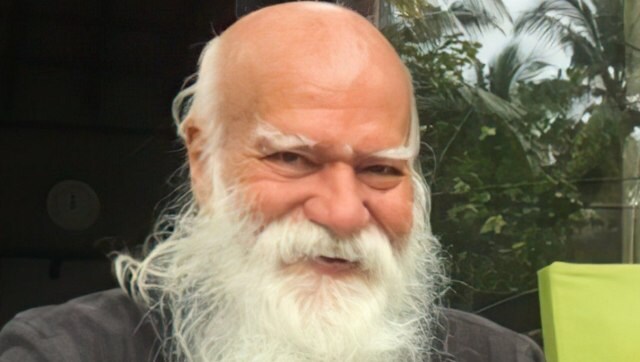 Entertainment
Satya Paul, who had suffered a stroke in December, died at Sadhguru's Isha Yoga Center in Coimbatore on Wednesday.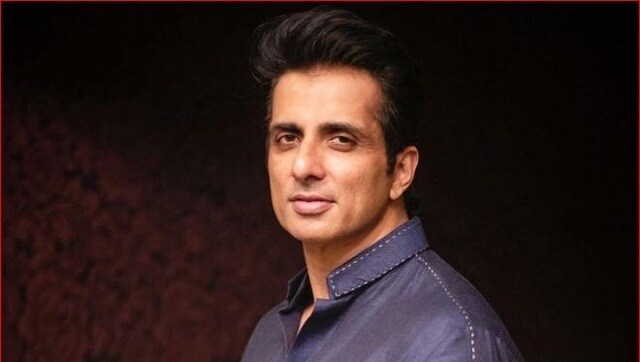 Entertainment
Sonu Sood has denied allegations of unauthorised development, saying that he has taken approval from the BMC and was only waiting for clearance from the Maharashtra Coastal Zone Management Authority.
Entertainment
Banita Sandhu, who tested positive for COVID-19, was admitted to a private hospital in Kolkata after she refused to be treated at a government facility.