IIFA 2017: What's with Sushant Singh Rajput's disinterested look?
If you notice pictures and videos from Sushant Singh Rajput's appearance at the IIFA press conference, you will also notice that he seems to be disinterested in being present — there literally being a huge gap between him and the other stars on stage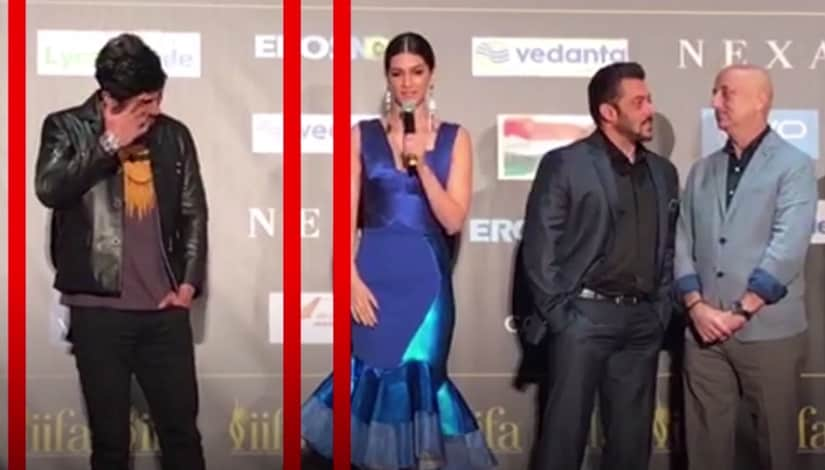 He was also spotted making the same statements in both the IIFA press conference in New Delhi and IIFA press conference in New York: a story about how he was a background dancer at IIFA 2006, and now 11 years later, he's performing at solo act at the IIFA awards 2017.
This is a great story, but also a repetitive one.
Dear Sushant, you don't need to stand out, to stand out. Just saying.
Updated Date: Jul 14, 2017 12:39 PM