IIFA 2017: Anushka Sharma, Virat Kohli roam the streets of New York
The IIFA fever is here. IIFA Awards 2017 promises to be an entertainment and Bollywood extravaganza.
Sonu Sood, Salman Khan, Tapsee Pannu, Varun Dhawan, Alia Bhatt, Katrina Kaif, Sonakshi Sinha, Anupam Kher, Kriti Sanon, Sushant Singh Rajput — and many other celebrities have been spotted arriving in New York and taking part in the festivities, such as the Times Square 'Stomp' and the press conference.
However, Anushka Sharma and Virat Kohli are in their own zone. The couple were spotted roaming the streets of New York City in casuals and having a good time.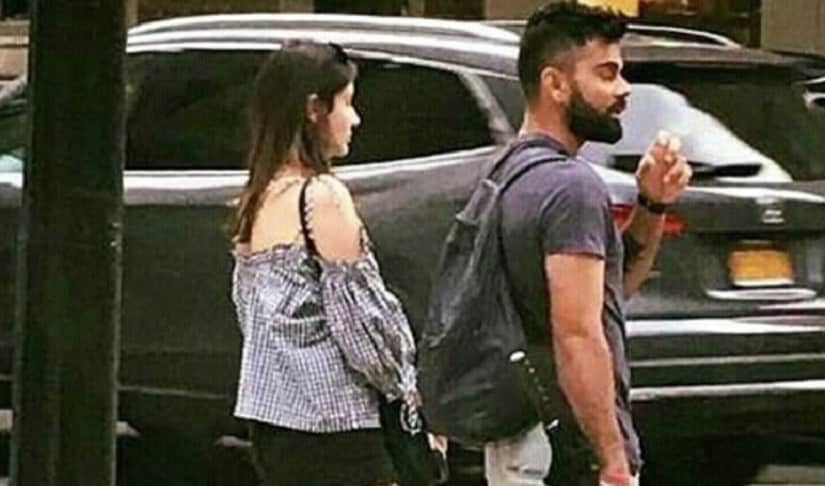 We're excited to see what Anushka and Virat's further plans are as IIFA 2017 comes along.
Updated Date: Jul 14, 2017 12:39 PM