IFFI 2018: Sonu Sood to dance, perform stunts as tribute to Bollywood's memorable action heroes
IFFI 2018 will be held in Goa from 20-28 November.
Sonu Sood will bring a touch of heroism to the opening ceremony of the 49th International Film Festival of India (IFFI) with a one-of-a-kind tribute to Bollywood's iconic action stars.
Sood will on 20 November perform on songs of Amitabh Bachchan, Dharmendra, Salman Khan and Akshay Kumar among others. The act will also see Sood perform various stunts on stage.
He found the concept very unique. "Having learnt from these iconic action heroes all these years, I thought it's a great way to give them tribute by performing on their hit songs. It's not like the other dance performances as I will be executing some action stunts also on stage," Sood said in a statement to IANS.
Besides performing on chartbusters including Dabangg, Pratigya and Yamla Pagla Deewana, Sood will also act on various popular dialogues.
The actor told Mumbai Mirror that as he will be seen as the antagonist in Simmba, he wanted to use an element from a Rohit Shetty film. Sood shared that a dialogue and theme music from Singham has been incorporated in his act.
(With inputs from Indo-Asian News Service)
India
The CBDT had claimed that Sood routed his "unaccounted income in the form of bogus unsecured loans from many bogus entities"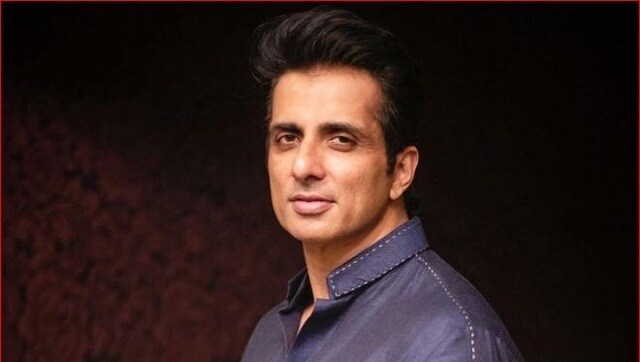 India
A recent deal between Sonu Sood's company and a Lucknow-based real estate firm is under the scanner. The survey has been initiated on allegations of tax evasion on this deal, sources said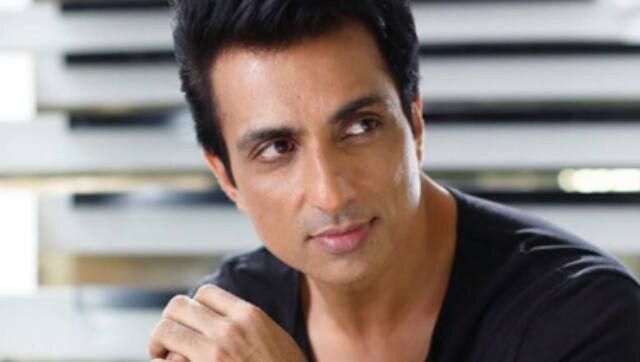 Entertainment
A real estate deal and some other financial transactions linked to Sood are under the scanner of the department, official sources had said