Fox announces Deadpool film, sets new release dates for Alita: Battle Angel, Dark Phoenix, Gambit
The new Deadpool film is conjectured to be a PG 13 version.
Fox has set new release dates for a number of upcoming films, including Alita: Battle Angel, Dark Phoenix and Gambit, as well as announced the release of a yet-untitled Deadpool film.
While Alita: Battle Angel, which was earlier slated for a 21 December release, has been pushed by two months, and will now release on 14 February next year, the new Deadpool film will hit the screens on 21 December now.
It is being conjectured that the new film will be a PG 13 version of the second instalment, with the addition of unseen footage shot for its release, reports Variety.
Ryan Reynolds posted an image on twitter on Friday, with Fred Savage as the grandson from The Princess Bride, wearing his iconic Chicago Bears football jersey and Deadpool sitting at the foot of the bed, reading Savage a bedtime story.
On the other hand, the premiere date for the latest film from the X-Men franchise, Dark Phoenix,  has also been delayed and is now 7 June. Gambit, starring Channing Tatum, will now release on 13 March, instead of 7 June.  In January, Fox announced that the film would be pushed back from 14 Feb, 2019, to 7 June , 2019, following the exit of director Gore Verbinski.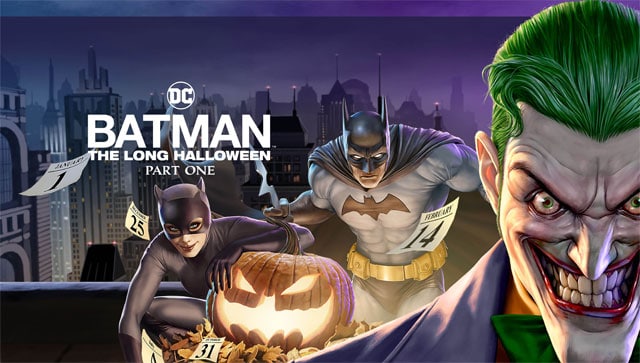 Entertainment
The animated deluxe edition saga works as a classic detective story than a superhero caper.
Entertainment
Armie Hammer's fall from grace is a textbook example of how to lose superstardom in a swish. But did we really need a lengthy three-part documentary on his downfall?
Entertainment
Mia Goth's dual role proves to be the X-factor in Ti West's ode to low-budget filmmaking of all stripes.