Diane Keaton says she believes Woody Allen amid sexual harassment allegations against filmmaker
Diane Keaton says she believes filmmaker Woody Allen amid sexual misconduct allegations by his step daughter
Veteran actress Diane Keaton says she believes filmmaker Woody Allen amid sexual misconduct allegations by his step daughter. Keaton tweeted a link to an interview by Allen from the 1992 archive in which Allen discussed the allegations against him hurled by his adopted daughter Dylan Farrow. Keaton urged individuals to have a look before they judge the filmmaker, reports Variety.com.
Farrow has accused Allen of sexually assaulting her in 1992 when she was seven, though he was never charged. "Woody Allen is my friend and I continue to believe him. It might be of interest to take a look at the '60 Minute' interview from 1992 and see what you think," she tweeted.
Keaton has starred in a number of Allen's films including Annie Hall, Interiors, and Manhattan.
The allegations against Allen re-gained prominence in the wake of the sexual abuse scandal centered around disgraced producer Harvey Weinstein, whom Allen referred to as a "sad, sick man".
Alec Baldwin also advocated for Allen, saying it was "unfair and sad" that actors were denouncing the filmmaker.
Kate Winslet, who praised Allen in December, said at the London Film Critics' Circle Awards on 28 January that she has "bitter regrets" from working with "men of power" who were associated with sexual harassment and assault.
Entertainment
Alec Baldwin has once again come out in support of Woody Allen.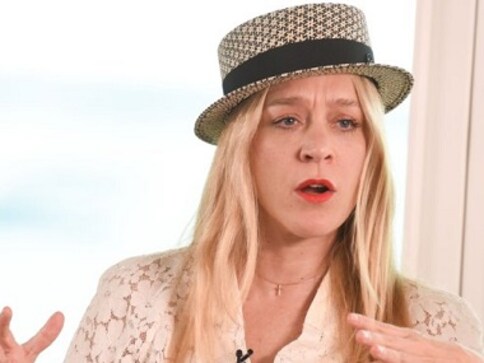 Entertainment
Chloe Sevigny who starred in Melinda and Melinda, says she would 'probably not work' with Oscar-winning director Woody Allen again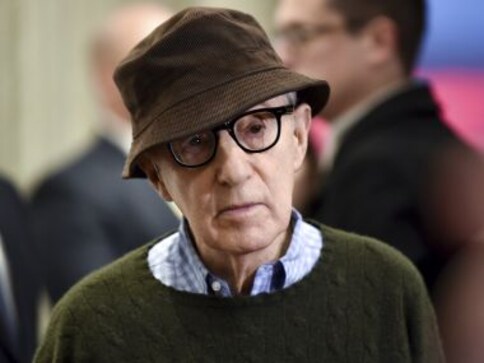 Entertainment
Woody Allen issued the statement after his estranged, adopted daughter Dylan Farrow revived allegations that Allen sexually assaulted her as a seven-year-old girl.