DC's Supergirl movie in development at Warner Bros; 22 Jump Street writer Oren uziel to pen script
Supergirl first appeared in Action Comics #252 from writer Otto Binder and illustrator Al Plastino.
Warner Bros. and DC Entertainment are developing a Supergirl movie. 22 Jump Street scribe Oren Uziel will pen the script, reported Deadline.
In the CW TV series, the character is played by Melissa Benoist. The show is currently heading into its fourth season and is executive produced by Greg Berlanti, Sarah Schechter, Robert Rovner and Jessica Queller. According to the website, the idea here could be reflective of the rumours that Warner Bros. and DC are looking "to create a new template for future Superman movies."
This new line-up of DC superhero projects is being spearheaded by executive Walter Hamada and includes movies like Shazam! and the female-fronted Birds of Prey starring Margot Robbie, as well as the standalone The Joker with Joaquin Phoenix.
Warner Bros is also developing a Batgirl movie, as well as Matt Reeves' upcoming The Batman.
Supergirl first appeared in Action Comics #252 from writer Otto Binder and illustrator Al Plastino. It followed Kara Zor-El, who was born and raised in Argo City — a fragment of Krypton that survived destruction. When the town is doomed, Kara is sent to Earth by her parents to be raised by her cousin Kal-El, known as Superman.
Supergirl adopted the secret identity of orphan Linda Lee and made Midvale Orphanage her home.
Find latest and upcoming tech gadgets online on Tech2 Gadgets. Get technology news, gadgets reviews & ratings. Popular gadgets including laptop, tablet and mobile specifications, features, prices, comparison.
Entertainment
UK judge Andrew Nicol said the article in The Sun, claiming Johnny Depp was a "wife-beater," was "substantially true."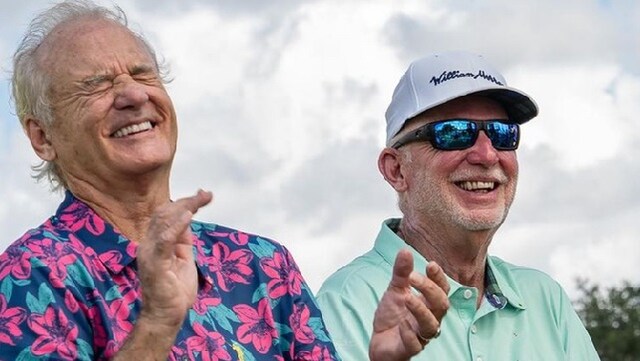 Entertainment
Ed Murray's family did not share the cause of his death.
Entertainment
Bruce is the fourth shark that was made from the original Jaws mold after Steven Spielberg's thriller became a box office phenomenon. The three sharks designed for the film were destroyed when production wrapped.