Dangal in China: How an Indian film helped revive a slumping Chinese box office
Kung Fu Yoga, and more recently Dangal, were among a small number of films that helped address one of the biggest problems facing the Chinese film industry from 2016: the plateauing of box office collections.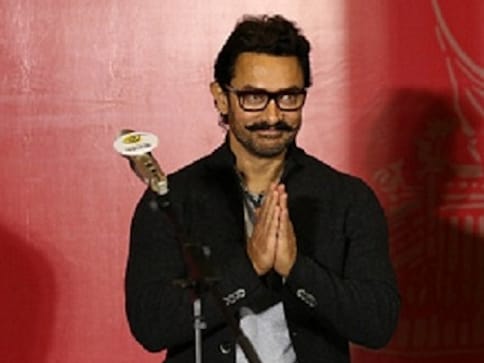 The hype around Dangal's "records" has prevented most commentators from appreciating the real breakthrough achieved by the film.
This is the very first time in recent history that an Indian film has earned substantial revenues from viewers who are not of South Asian origin. In North America, UK and Australia, on the other hand, Indian cinema is largely patronised by desis. Of course, there are several places in the world where Indian films have a loyal viewership among the local people, but these markets are either difficult to tap, or too small.
It is too early to tell what the long term consequences of Dangal' s impressive run in China will be for Indian cinema. However, unfolding events in 2017 have certainly drawn the attention of our business and film journalists to the possibilities opened up by a partnership between India and China for film industries in both countries.
This is a good time to reflect on what these possibilities might be, and what obstacles might prevent them from being realised. To say the least, it is not yet party time for film industries in either country.
It is useful to recall here that 2017 began with the success of the Jackie Chan starrer Kung Fu Yoga in China. The film was trashed by Indian reviewers and also did poorly at the box office here, but Kung Fu Yoga's backstory was missed by those who dissed it. This was launched with much fanfare as an Indo-Chinese co-production around the time when India and China signed a co-production treaty in 2014. Among other things, the signing of the treaty was meant to facilitate greater access for Indian films to the Chinese market and vice versa. Interestingly, Kung Fu Yoga was accorded the status of a co-production by the Chinese government although the Indian co-producer Viacom 18 pulled out of the venture. Nevertheless, as far as China is concerned, the project was a grand success.
Both Kung Fu Yoga, and more recently Dangal, were among a small number of films that helped address one of the biggest problems facing the Chinese film industry from 2016: the plateauing of box office collections.
Reports indicate that China's box office had grown at the rate of over 40% per year from 2012 till 2015. This was largely due to the phenomenal growth in the number of screens, which in turn was part of the government's plan to increase the size of the film market.
By late 2016, China had about one thousand more screens than USA, and became home to the largest number of screens in the world. The figures are impressive: in late 2016, China had 41,179 screens while USA had 40,759. In comparison, India had only around 8,200 screens. Worse, there was a loss of some 5,000 screens due to the closure of single screen theatres.
By the end of 2016, there was talk of the box office "slump" in China: fewer tickets were being purchased than earlier, partly because cut-price ticket deals by online booking platforms were no longer on offer. The vastly expanded exhibition sector was therefore all dressed up with nowhere go to. Observers noted that a chunk of China's box office receipts (41.7%) came from films imported from Hollywood in 2016. Further, some of the biggest hits of year were co-productions with Hong Kong whose success was attributed to stars or directors from there.
China has quotas for imported films and as of 2016, only 34 films could be imported on a revenue-sharing basis.
By late 2016, alarmed by lower footfalls in theatres, the Chinese government increased the quota for imported films from 34 to 39. Box office revenues rose during Christmas season due to this ad hoc government decision. In the years to come, it is estimated that the quota will rise to 50, or even 70.
All this goes to show that China's box office is critically dependent on imported films, and co-productions to remain at the 2016 level. Understandably, Hollywood has been the primary source of imported films. There are clear parallels with India in this regard: in recent years, the small but economically powerful multiplex segment has leaned on Hollywood to sustain its gate collections at high ticket prices.
Against this backdrop came the impressive showing of Dangal in China. According to the website Box Office Mojo, the film is currently ranked 8 in earnings for the year 2017 (Kung Fu Yoga stands at the second position). Opening of the Chinese market is a wonderful opportunity for Indian film industry, which is the world's most prolific producer of films. Indeed, both industries need each other: the Indian industry could do with new markets for its productions, which are today far more diverse than ever before.
The Chinese industry could do with content that can supplement, and thereby reduce help reduce its dependence on, Hollywood productions. There is also the outside chance that Indo-Chinese co-productions will become feasible in the years to come. So, all is well with Indo-Chinese partnership in the field of entertainment.
Not yet. Reports of Dangal's success in China more or less coincided with news of Indian government's boycott of the meeting of the Belt and Road Initiative on 14th May. This meeting is a part of Xi Jinping administration's ambitious plan to work with 68 different countries to expand trade and infrastructure. India's boycott was over the proposal, as a part of the initiative, to build a road passing through Pakistan Occupied Kashmir connecting China and Pakistan.
If the differences between India and China are not sorted out next month, when the Indian PM is scheduled to meet China's President, the governments of both countries may get too busy dealing with Kashmir to bother about the business of entertainment.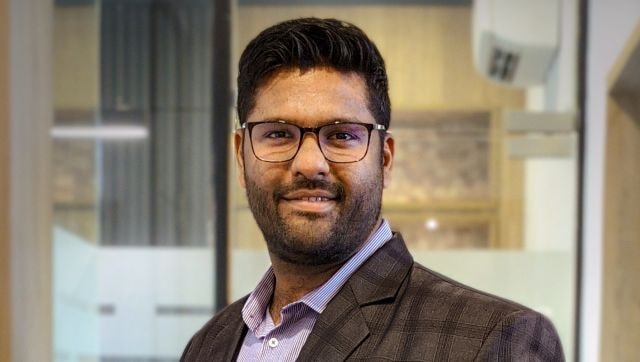 Sports
FantasyDangal, a third offering by Dangal Games after PokerDangal and RummyDangal, is catered to the growing fantasy sports industry. The app launches on 9 April to coincide with the IPL.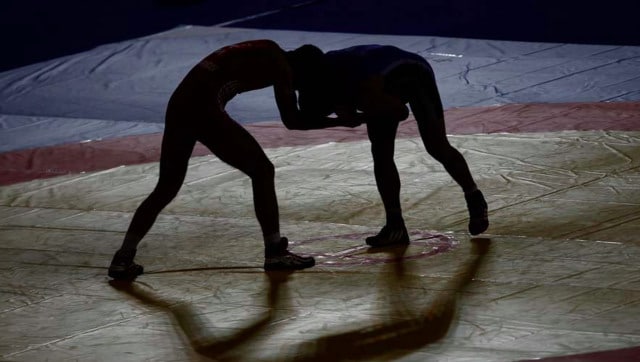 Sports
The Sports Ministry last month recognised ISWAI as a national federation for running the affairs of mud wrestling, the traditional style of the sport (Dangal).
Entertainment
From Dangal to Pagglait, every role is a challenge, every part is fresh, and doing things the easy way seems to be an alien concept.