CINTAA urges central govt to form act specifying rights of people in entertainment and media sector
CINTAA assembled for a press conference in Mumbai following a wave of #MeToo accounts from survivors of sexual harassment and abuse that took over people's timelines
The Cine And TV Artistes' Association assembled for a press conference in Mumbai on 17 October following a wave of #MeToo accounts from survivors of sexual harassment and abuse that took over people's timelines. The governing body, which has been vocal in condemning sexual misconduct of any kind, announced that it was working towards having a high- powered committee to look into all sexual harassment complaints.
"We have already approached the central government to formulate a separate act for the entertainment and media Sector which lays down the working conditions and rights of all the people working in films, television, sports-broadcasting, digital media, live-performances and you our friends working in the News sector," read a statement from the committee.
CINTAA and other regulating bodies of the entertainment industry have been forced to establish a stronger redressal system ever since multiple prominent personalities from film and television were named as sexual predators by survivors, some of whom chose to remain anonymous.
CINTAA recently extended support to Tanushree Dutta after she accused actor Nana Patekar of sexually harassing her on the sets of a 2008 film. The association also sent a notice to rape-accused Alok Nath, who later denied all accusations in a statement.
Find latest and upcoming tech gadgets online on Tech2 Gadgets. Get technology news, gadgets reviews & ratings. Popular gadgets including laptop, tablet and mobile specifications, features, prices, comparison.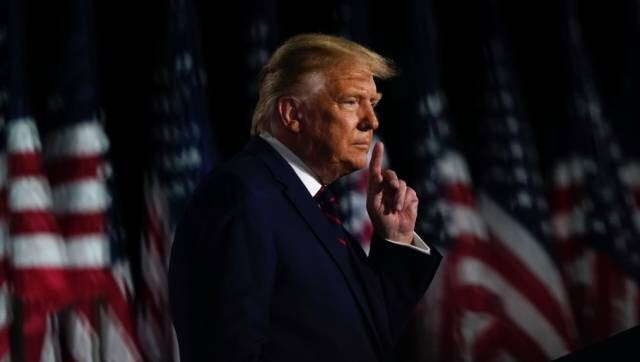 World
Amy Dorris told The Guardian that Trump sexually assaulted her in his VIP suite at the US Open tennis tournament in New York, a claim the US president denied via his lawyers
Entertainment
Huma Qureshi posted a statement on Twitter, saying that she had so far avoided commenting on the issue as she didn't want to get into social media fights and media trials.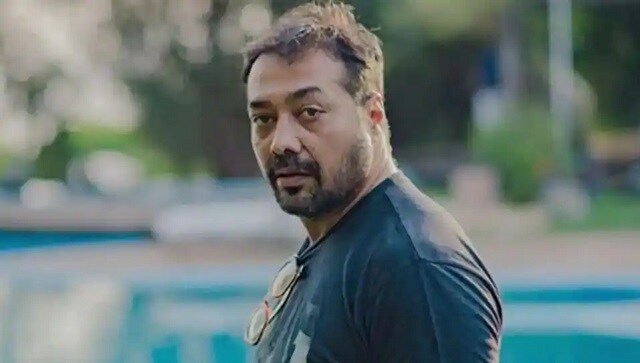 Entertainment
Anurag Kashyap released an official statement via his lawyer to deny all claims of sexual misconduct made against him by actor Payal Ghosh.