Sunny Leone poses for PETA poster to promote vegetarianism ahead of World Environment Day
Sunny Leone, who was named PETA Person of the Year in 2016, has also done a campaign against animal cruelty and to promote sterilisation of dogs and cats.
As reported by Hindustan Times, Sunny Leone was named by People for Ethical Treatment of Animals (PETA) as the Person of the Year for her rescue operations of street dogs and promoting vegetarianism. Now, in an effort to highlight the causes, she posed for a new poster by PETA days ahead of World Environment Day on 5 June.
In the poster, Leone is seen bare bodied, resting herself on a bed of dozens of red chilies. The caption reads, 'Spice up your life' though Leone emphasises on keeping one's diet choices simpler and more inclined towards vegetarianism.
The Indian Express quotes her as saying, "Animals suffering in the meat industry is probably one of the saddest things that I have ever seen. I have seen things I can't erase from my mind which made me stop eating meat. I've noticed I have a lot more energy, I'm eating a lot more vegetables, I feel actually really, really amazing."
She also speaks at length about protecting dogs and adopting them rather than buying them. She has set an example by adopting two dogs - one from the trash dumper and the other from an animal shelter.
The same report quotes her as saying, "I believe in not buying but adopting dogs. And I will keep repeating that one should adopt dogs and cats one million times until it gets into your mind. They just need our love and if you can rescue an animal then it will be the greatest gift you can give somebody."
She adds by stressing on the need of sterilising dogs for which she has done a campaign for PETA in the past. The same report quotes her as saying, "I believe that every single dog should be spayed and neutered. And spaying and neutering also keeps them healthy. It prevents them from having different diseases that they can get if they're not."
Find latest and upcoming tech gadgets online on Tech2 Gadgets. Get technology news, gadgets reviews & ratings. Popular gadgets including laptop, tablet and mobile specifications, features, prices, comparison.
Entertainment
Spike Lee's son Jackson is the first Black male ambassador of Golden Globes.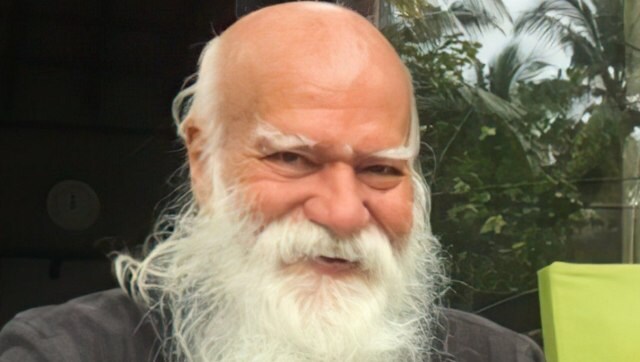 Entertainment
Satya Paul, who had suffered a stroke in December, died at Sadhguru's Isha Yoga Center in Coimbatore on Wednesday.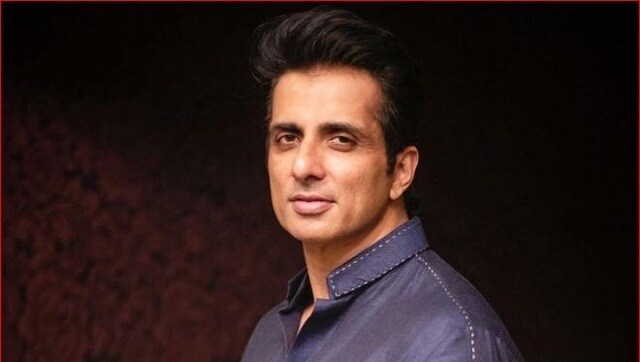 Entertainment
Sonu Sood has denied allegations of unauthorised development, saying that he has taken approval from the BMC and was only waiting for clearance from the Maharashtra Coastal Zone Management Authority.