Rati Agnihotri booked for theft of electricity worth Rs 46.9 lakh after a raid at her home
Rati Agnihotri was last seen in the Telugu film Dictator last year. Her last Hindi film was Prabhu Deva's Singh Is Bling two years ago
Yesteryear actor Rati Agnihotri has been reportedly slapped with a huge fine of Rs 46.9 lakh for tempering with the electricity meter of her Worli flat.
Mid-Day reports that the Brihanmumbai Electricity and Transport Department (BEST) conducted a surprise raid at the actor's residence and discovered that the electricity meter has been tampered with, leading to theft of electricity of around 1,77,647 units worth Rs 46.9 lakh since 4 April, 2013.
Senior vigilance officer JP Singh raided the residence on 19 January to discover the tinkering.
Times of India quotes RJ Singh, Chief Vigilance Officer, BEST, as saying, "The electricity was pilfered in a 'sophisticated' manner. At first glance, you will find no fault with the meter but when we removed it from its spot, we saw a small hole drilled on its rear. It was used to tamper with the meter and slow it down by up to 87%."
The Hindu reports that Agnihotri's family had installed a three-phase meter for their house but showed only a single-phase meter in official records to pay reduced bills. Balasaheb Anand Kamble, Sub-divisional Vigilance Officer filed an FIR against Agnihotri and her husband Anil Virwani and the Worli police booked them under Section 135 (theft of electricity) under the Indian Electricity Act, 2003.
While Agnihotri and her family were not in town at the time of the raid, the report by the Times of India quotes Virwani as saying, "Neither me nor Rati nor my son Tanuj is in Mumbai right now. I was shocked when I learnt about the matter this afternoon. There has been some misunderstanding and I will address the issue when I return to the city. We have been living in this apartment building for nine or ten years and nothing of this sort has happened before. I am saddened that I was not given a chance to explain. The officials arrived and said they wanted to see the house so I called two of my staff members and allowed them in. I am completely taken by surprise."
Agnihotri and Virwani will now be required to make frequent visits to the police station as part of their probe into the matter.
Agnihotri has acted in films of four languages and was last seen in Sriwass' 2016 Telugu action film Dictator. The last Hindi film she was seen in was Prabhu Deva's 2015 action comedy Singh Is Bling. Her nephew Atul Agnihotri is a filmmaker and former actor. His last production was Umesh Bisht's 2015 comedy O Teri.
Find latest and upcoming tech gadgets online on Tech2 Gadgets. Get technology news, gadgets reviews & ratings. Popular gadgets including laptop, tablet and mobile specifications, features, prices, comparison.
Entertainment
Directed by Ranjit M Tewari, Bellbottom is scheduled to go on floors in August in the UK, said a press release.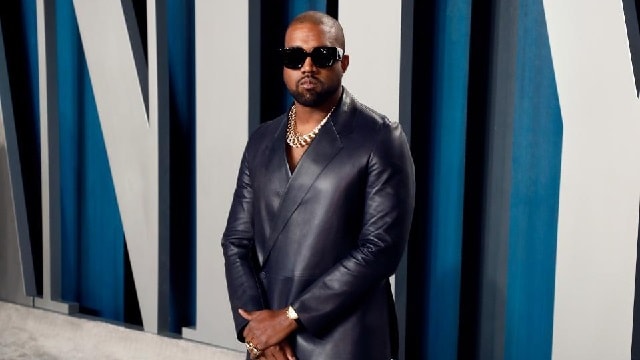 Entertainment
Kanye West's clothing brand Yeezy received clearance for a loan of between $2 million and $5 million under US government's Paycheck Protection Program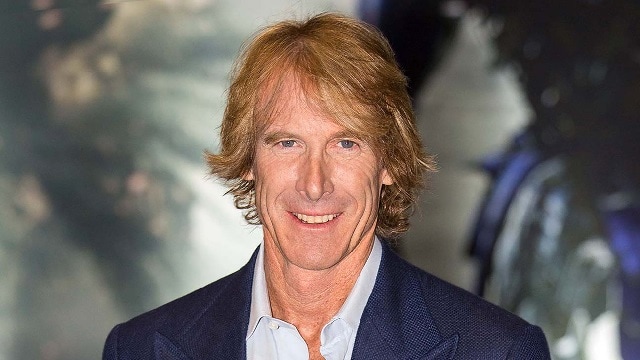 Entertainment
"We worked out the safety issues months ago," Michael Bay said about tackling the coronavirus outbreak on his set