China loves Dangal: The Aamir Khan starrer grosses Rs 15 crore on opening day
Aamir Khan has built up a steady popularity in China after his Chinese version of 3 Idiots and PK were massive hits.
Beijing: Aamir Khans film Dangal, an inspiring story about a fathers struggle to turn his daughters into champion wrestlers, today made a smashing debut in China grossing a whopping Rs 15 crore on the opening day.
Khan, who has built up a steady popularity in China after his Chinese version of 3 Idiots which became a massive success also cashed on his film PK which turned out to be the only film to have raked up Rs 100 crore in box office in China.
People connected with the release of the movie said it grossed around Rs 15 crore on the opening day after it released in over 7,000 screens despite China's biggest cinema theatre group Wanda not choosing to screen it.
Ahead of the release of the movie, Aamir Khan toured Beijing, Shanghai and Changdu to promote his film. In a market heavily dominated by Hollywood, his films were rare to strike a chord with Chinese audience.
Also recently, China has increased the quota of Indian films to be screened from two to four as two joint productions, Kung Fu Yoga and Buddies In India fared well notching up good box office collection during the on-going Chinese New Year.
China annually permits 34 foreign films to be screened out of which Indian quota was fixed for two for several years. The quota has been increased to four. Most of the quota goes to Hollywood movies. Foreign films in China cannot be directly released without the permission of the government film agencies.
There is an interest among Indian film producers to release in Chinese market as some of the Indian films like PK have done well.
Two joint productions, Kung Fu Yoga featuring Jackie Chan and Sonu Sood as well as Buddies In India, a comedy film which have been released on 28 January, the first day of the Chinese new year have done well.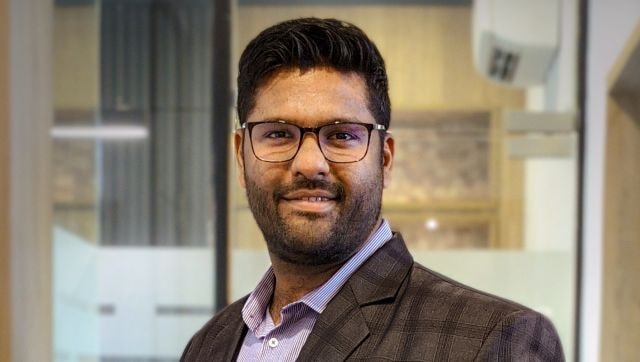 Sports
FantasyDangal, a third offering by Dangal Games after PokerDangal and RummyDangal, is catered to the growing fantasy sports industry. The app launches on 9 April to coincide with the IPL.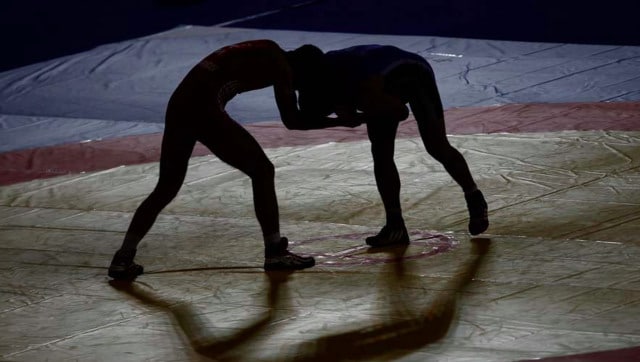 Sports
The Sports Ministry last month recognised ISWAI as a national federation for running the affairs of mud wrestling, the traditional style of the sport (Dangal).
Entertainment
From Dangal to Pagglait, every role is a challenge, every part is fresh, and doing things the easy way seems to be an alien concept.