Anurag Kashyap apologises, clarifies stance on reservations after being labelled 'casteist' on Twitter
Several Twitter users have criticised Anurag Kashyap for participating in the Mandal commission protests, accusing him of being a casteist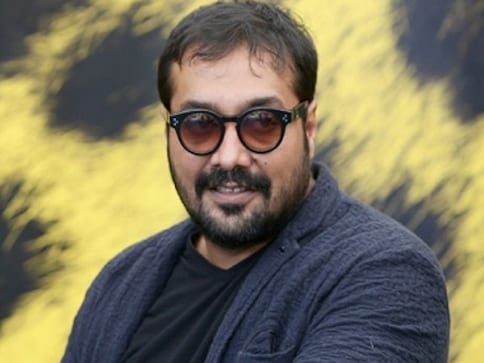 Anurag Kashyap has taken to Twitter to apologise for a comment pertaining to the Mandal commission, after a Twitter user accused him of being a "casteist."
The filmmaker has been vocal about his criticism of the Bharatiya Janata Party (BJP)-led government and the newly amended citizenship law. In response to a tweet that whether he has ever "joined any protests," Kashyap wrote that not only has was among the thousands of protesters who flocked to Mumbai's August Kranti Maidan on 19 December, he was also a part of Anna Hazare's anti-corruption protests, as well as during the protests surrounding the Mandal commission.
Check out his tweet here
The comment has not gone down well with Twitterati who have criticised his participation in the Mandal commission protests. Responding to accusations of being a "casteist prick", Kashyap asserted that he does not "oppose SC/ST/OBC reservations." He added that he is not the same person that he used to be and now he knows that battles that he fighting. Check out the tweets here
Kashyap was recently in the news after his follower count has gone down from 5 lakh to a meagre 75000, following his comments on Prime Minister Narendra Modi and Union Home Minister Amit Shah in the wake of the anti-Citizenship Amendment Act protests that have erupted across the country.
also read
Arts & Culture
Talking numbers with the founder of Purple Style Labs, India's biggest fashion conglomerate
Entertainment
Aryan Khan to set to make his directorial debut with Stardom