An Insignificant Man: Khushboo Ranka, Vinay Shukla talk about Arvind Kejriwal, making a political docu-drama
The makers of An Insignificant Man talk about why they chose to make this film, and their own views about Arvind Kejriwal's brand of politics
At a time when films about celebrated personalities and controversial subjects are met with backlash and protests from several quarters, directors Khushboo Ranka and Vinay Shukla decided to make a docu-drama about the Janlokpal movement and the rise and nature of the Aam Admi Party, spearheaded by the now chief minister of Delhi, Arvind Kejriwal. Although they initially titled it 'Proposition for a Revolution', they finally chose to name it An Insignificant Man, and took on a fly-on-the-wall approach. They spent two years shooting 400 hours of footage of AAP's meetings, appearances on news channels, rallies and even less public moments, such as Kejriwal practising one of his speeches.
In this conversation with Firstpost, Ranka and Shukla talk about why they chose to make this film, their views on the AAP's brand of politics and the importance they placed on objectively and neutrally portraying what they saw. They also speak at length about the trouble they faced when the Central Bureau of Film Certification (CBFC) asked them to obtain NOCs from Narendra Modi, Arvind Kejriwal and Sheila Dixit, and about how the CBFC continues to ask them to get certificates for any additions to the film. The filmmakers also comment on the fate of political films in India, what kind of leader the people should aspire to, and what happens when idealism meets politics.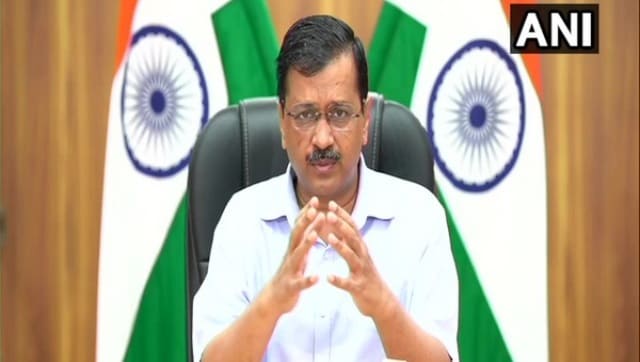 India
The Delhi government has allowed academic gatherings at schools and colleges from Monday under the seventh phase of the easing of lockdown. Students, however, won't be allowed to physically attend educational institutions
India
Prime Minister Narendra Modi on Sunday urged people to nominate their choice of persons, who are doing exceptional work at the grassroots, for Padma awards.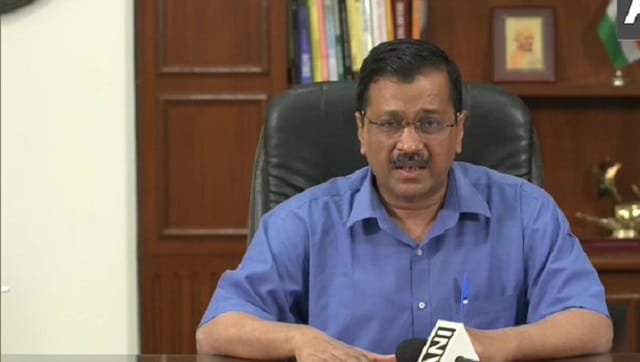 India
The graded response will use colour-coded alerts to indicate severity of the pandemic in various regions, and restrictions on economic activties will be imposed or removed accordingly