As BJP inches up in Odisha, can Patnaik and Modi kiss and make up after polls?
On-ground reports and opinion polls indicate that the BJP is becoming the No 2 party in Odisha. This will make it tougher for Naveen Patnaik to cosy up to the BJP after the elections.
The performance of Naveen Patnaik's Biju Janata Dal (BJD) in Odisha has always been taken for granted. All polls have indicated that he will win with the rest ending up as also-rans.
But this may not turn out to be the full story. The immoveable object (BJD) is facing an irresistible force in Narendra Modi this time. A newly-resurgent BJP is said to be making inroads in coastal Odisha, and Patnaik is seen to be ploughing a lonely furrow having lost the backing of Pyari Mohan Mohapatra, his former  political Man Friday.
Two reports, one in the Hindustan Times and another in The Indian Express, suggest that Patnaik is huffing and puffing to retain his currently comfortable majority in the Odisha assembly.
The Express report, quoting BJD insiders, says that the party "will be lucky to win 85-90 seats in the assembly, far fewer than the 120-plus projected until a couple of months ago, and fewer than even the 103 the party won last time. Holding on to the 14 Lok Sabha seats may prove difficult too." The halfway mark in the Odisha assembly is 74 in a  147-seat assembly.
Another report in the Hindustan Times says "the scenario started changing in the past two weeks" with Patnaik being the only star campaigner for the BJD. His rallies have apparently been thinly attended, "marked by lack of enthusiasm and smaller crowd sizes." Modi and Rahul Gandhi have been drawing better crowds. That fact that Patnaik laboriously reads his five-minute speeches in Odiya could not have helped.
Half of Odisha goes to the polls tomorrow (10 April) and the other half on 17 April. Ten Lok Sabha constituencies and 70 assembly seats will vote tomorrow.
For the NDA, a better performance in Odisha will come as a shot in the arm, but it will also bring with it a new coolness with Patnaik, who has recently been taking up sharper positions against Narendra Modi.
While Modi will have no qualms seeking Patnaik's support to reach the 272 mark in the Lok Sabha, if BJP actually fares well and emerges as the second party in Odisha, Patnaik would have problems since the BJP will also become the main opposition in the state.
The Lokniti-CSDS-CNN-IBN opinion poll last month gave Patnaik a 34 percent vote share in the Lok Sabha polls and the BJP 30 percent – a gap that will not be difficult to bridge in future under the right leadership. The poll showed a close contest between BJD and BJP in coastal Odisha, a clear lead for BJD in West Odisha, and Congress and BJP battling it out in south  Odisha.
It is a three-horse race between BJD, BJP and Congress, with Congress currently in third place. Patnaik will win, but his hold on power is loosening.
Find latest and upcoming tech gadgets online on Tech2 Gadgets. Get technology news, gadgets reviews & ratings. Popular gadgets including laptop, tablet and mobile specifications, features, prices, comparison.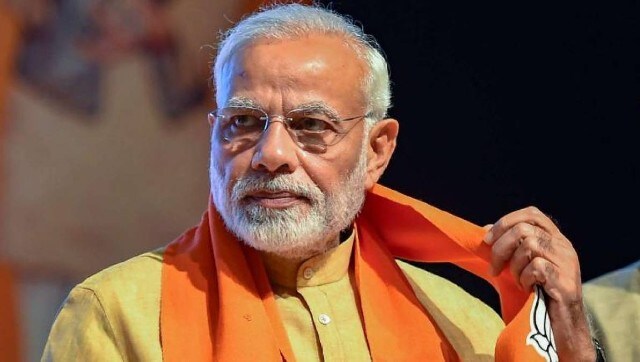 India
Parliamentary Affairs Minister Pralhad Joshi said the meeting will be held virtually and an invitation has been extended to floor leaders of all parties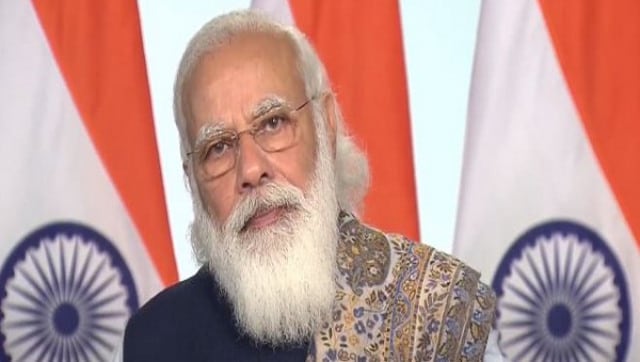 India
Modi reminded people that two doses of vaccine are very important and asked them to keep wearing masks and maintain social distancing even after receiving the jabs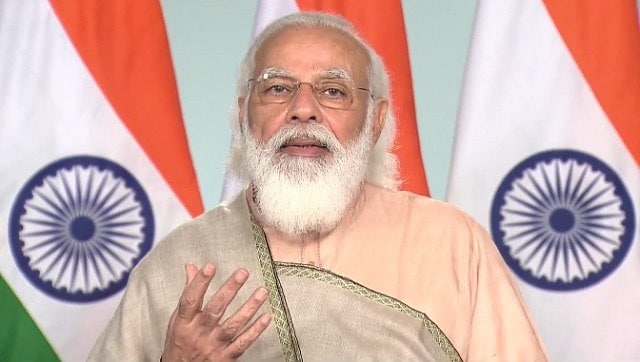 India
PM Modi said that while Makar Sankranti 'reaffirms the importance of respecting mother nature', Pongal showcases the best of Tamil culture