I-T sleuths unearth Rs 21,454 crore undisclosed income in last 2 fiscal years
As part of enforcement measures and based on credible evidence of tax evasion and other serious violations of provision of the Income-tax Act, the Income Tax Department (ITD) conducts searches on various persons including companies and individuals
New Delhi: The I-T department conducted searches on 992 individuals and entities in the last two fiscal years and unearthed undisclosed income of Rs 21,454 crore, Parliament was informed today.
"During the last two financial years (2014-15 and 2015-16), the ITD conducted searches in about 992 groups of persons which led to admission of undisclosed income of Rs 21,454 crore apart from seizure of undisclosed income (cash, jewellery etc) worth Rs 1,474 crore," Minister of State for Finance, Santosh Kumar Gangwar said in a written reply in the Rajya Sabha.
Gangwar said, "Besides levy of taxes on total income of those persons whose assessments were completed during the last two years, the I-T department filed prosecution complaints in 1,221 cases," adding, "During the same period of two years, 2,220 compounding applications were also received from persons who had committed offences under the I-T Act."
As part of enforcement measures and based on credible evidence of tax evasion and other serious violations of provision of the Income-tax Act, the Income Tax Department (ITD) conducts searches on various persons including companies and individuals.
Replying to a separate query, the Minister said that cases of illegal import of Chinese fireworks through Nhava Sheva, Chennai and other ports under false declaration in the name of toys etc have been detected by the Directorate of Revenue Intelligence (DRI) and the formations under the Central Board of Excise and Customs (CBEC).
Noting that fireworks in India have been declared as restricted item under ITC (HS) in respect of import by Directorate General of Foreign Trade, Gangwar said, "during the last three financial years i.e 2013-14, 2014-15, 2015-16 and current financial year (up to December 2016), the I-T department has confiscated illegaly imported fireworks valued at Rs 3,884.76 lakh."
"Action has been taken against the persons found involved in the smuggling of fireworks and 20 such persons were arrested during the period mentioned above," the Minister informed the Rajya Sabha.
Replying to another query, Gangwar said that the Central Bureau of Investigation (CBI) has also registered 42 regular and 4 preliminary enquirers relating to irregularities in currency conversion by banks and postal department.
"The amount involved in these cases are Rs 186 crore approximately," he added.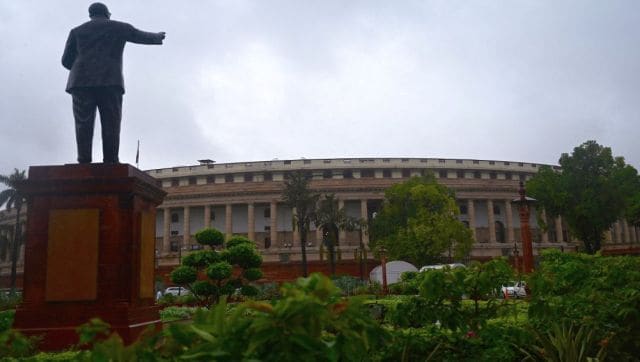 India
Prime Minister Narendra Modi along with Rajya Sabha Chairperson M Venkaiah Naidu, and Lok Sabha Speaker Om Birla will launch the new channel on International Day of Democracy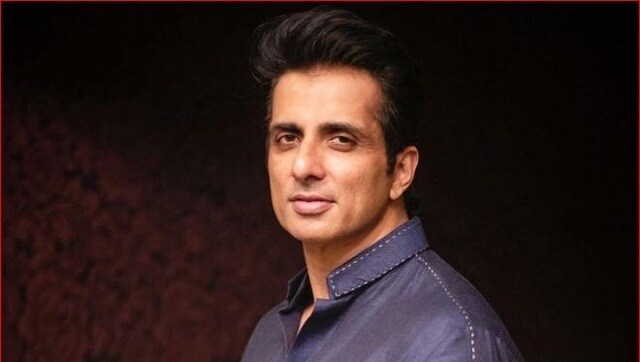 India
A recent deal between Sonu Sood's company and a Lucknow-based real estate firm is under the scanner. The survey has been initiated on allegations of tax evasion on this deal, sources said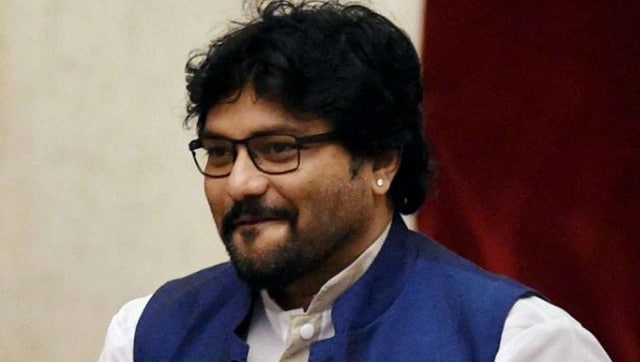 Politics
Mamata Banerjee is an iconic leader and she has shown the country that she definitely has an important role in 2024, says Babul Supriyo